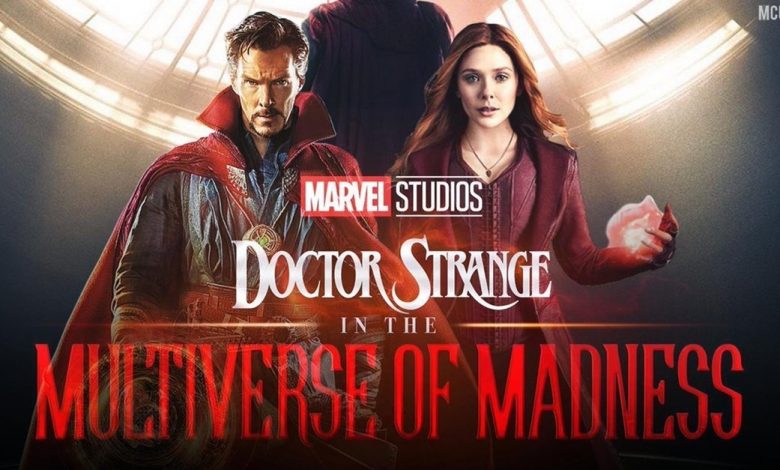 Doctor Strange played somewhat of a big part in the events of Spider-Man No Way Home, as he was the one who cast the spell that disrupted the spell which caused the multiverse to come crashing into the main timeline, as well as the timeline is messed up in the Loki series.
At the end of Spider-Man No Way Home in a post-credit scene, we saw Doctor Strange go and find and seemingly recruit Wanda to help him fix the multiverse from… himself?
With only four or so months until we get to see Doctor Strange back on our screen in a long-awaited sequel directed by Sam Raimi.
Well, Marvel Studios has officially released the post-credit scene as an "official teaser" for the upcoming magic sequel with some huge moments teased within the teaser.
In the trailer, we get to see some amazing visuals for the multiverse, a full-blown Scarlet Witch, and the What If…? dark Doctor strange.
In the tease, we also got a glimpse of Xochitl Gomez's upcoming new hero America Chavez, who will be debuting in live-action form in this movie.
Doctor Strange in the Multiverse of Madness is scheduled to hit theaters on May 6, 2022.