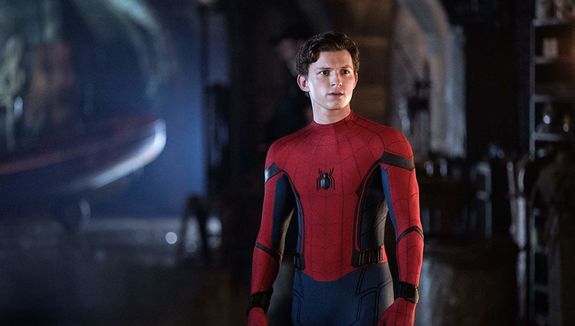 We've all heard the news. Sony, and Disney failed to come to an arrangement for Marvel to continue using the IP in future MCU movies.
Speculation mounted for days. News broke out it was done, then it was back on the cards, then it was done, then there was hope again.
Sony have recently stated the door is closed on Spider-Man returning to the Marvel Cinematic Universe. There's two ways to look at this.
Spider-Man will feature with the iconic Venom going forward. The entire Spider-Verse is there, including Carnage, Miles Morales, and even older Spider-Men (Andrew, or Tobey).
On the other hand, everything we have saw so far from Tom Holland will essentially be erased. Everything related to Tony Stark will be as if it never actually happened. The suits, Happy, the "blip", the events of everything that happened at the end of the Infinity Saga.
This is the difference going forward. While yes, we may get exciting iterations to come. It just feels, well, a waste of time. Tom Holland is without a doubt the best Spider-Man to ever embrace our screens. He stole the role. Whilst a lot of fans never liked the chemistry between Peter, and Tony. Personally, I loved it.
Happy is another one. We got to see the bond between them grow. Especially on the ship in Far From Home where Peter builds his own suit with the Iron Man 1 vibe. I don't know. I just can't see Sony outdoing what Marvel did during the previous 3 years.
Sony has a reputation of delivering less than perfect movies when it comes to Spider-Man, I personally cannot see how Sony could ever live up to the $1b franchise the character has now become.
The better outcome would have been for Sony to give the Spider-Verse back to Marvel. Venom's critic reviews were less than average (although I personally enjoyed the movie), I just think Marvel Studios could have worked wonders with it.
Whatever happens going forward, I'm a Spider-Man through and through. I will still see the movie, even if I'm less than happy about it.
More importantly, what's your thoughts on the whole ordeal? Please let us know down in the comments what you think.