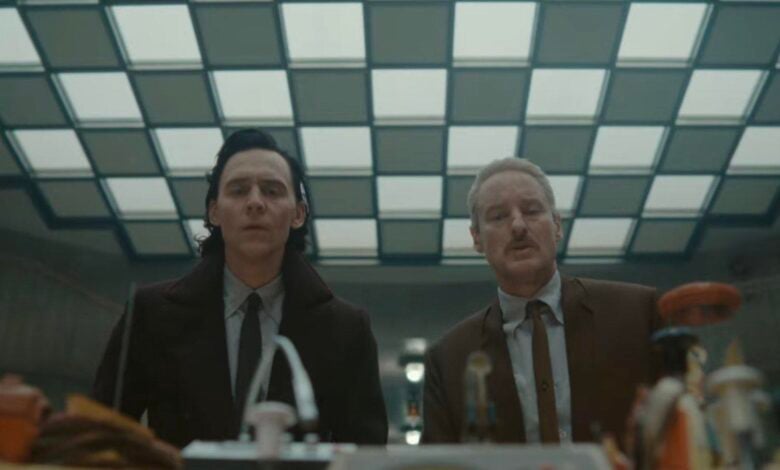 With the current strikes happening because studios will not pay the writers and actors with a fair amount, it's only right that this strike will affect many movies and smaller screen releases going forward.
Shows such as Agatha Harkness, Season 2 of What If…?, and more. While some of the changes are minor which is a huge plus.
The second season of What If…? which had originally targeted an early 2023 release is now moving to December.
The Hawkeye spin-off series Echo which is based on Alaqua Cox's deaf Native American character, is shifting from November 2023 to January 2024. The revival of X-Men '97 will go to early next year from this autumn.
The biggest change is the Disney+ series "Agatha: Darkhold Diaries (formerly known as Agatha: House of Harkness and then Agatha: Covern of Chaos), which is being delayed until next autumn which will see it arrive around Halloween 2024.
While other projects such as Daredevil: Born Again, and Wonder Man will be waiting to begin shooting again, while the Ironheart series is stuck in post-production and will see the series wait for a release date.
Loki Season 2 is still happening and will begin on October 6.