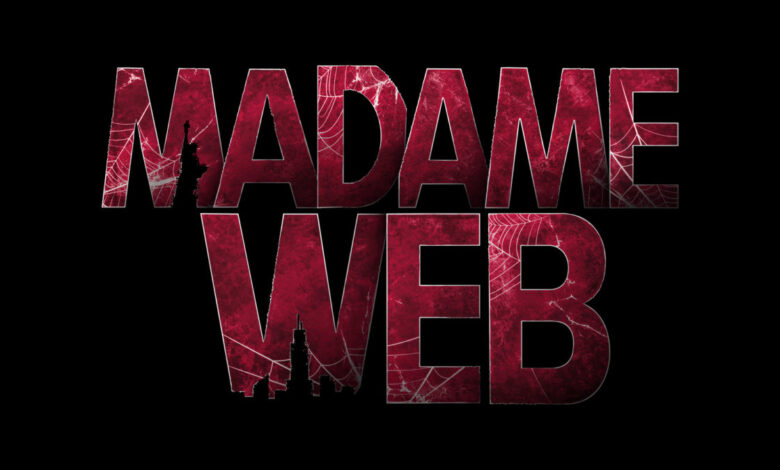 The first official trailer for the upcoming live-action Madam Web movie has been released and honestly, it looks great.
Intended to be the fourth movie in the SSU (Sony's Spider-Man Universe) the film stars Dakota Johnson as Cassandra Webb aka Madame Web, a paramedic in Manhatten and a clairvoyant whose psychic abilities allow her to see within the "spider-world".
Sydney Sweeney stars as Julia Carpenter aka Spider-Woman, Celeste O'Connor as Mattie Franklin aka Spider-Woman, Isabela Merced stars as Anya Corazon aka Arana, and Tahar Rahim stars as Ezekiel Sims. Additionally, Mike Epps has been cast in an undisclosed role.
Emma Roberts and Adam Scott also have been cast in this movie as Mary Parker and Ben Parker.
The film is directed by S.J. Clarkson while the screenplay is written by Claire Parker, S.J. Clarkson. The film is produced by Columbia Pictures, Marvel Entertainment, and Di Bonaventura Pictures and is distributed by Sony Pictures.
The film has a release date of February 14, 2024.
Follow Us