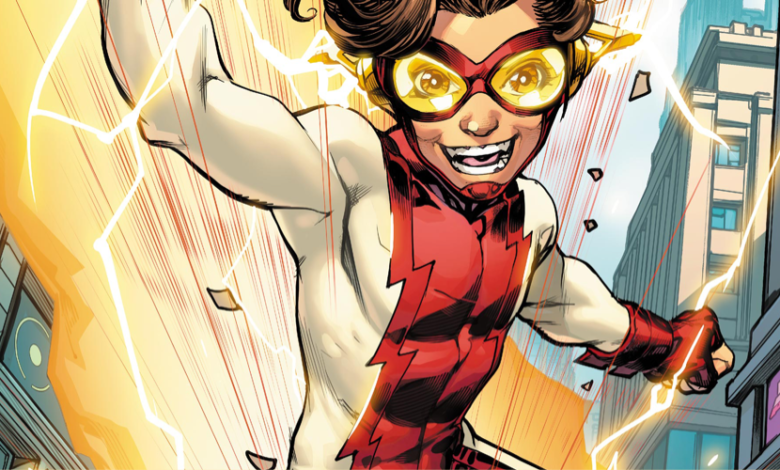 So, over the past month or so we've known that Jordan Fisher was cast in The Flash and was in Vancouver in Quarantine. A couple of weeks later, behind-the-scenes photos were released showing Jordan Fisher on the set of the CW's The Flash filming scenes alongside Grant Gustin's The Flash, Godspeed, and Jessica Parker Kennedy's XS.
Well, today, DC, The CW, and The Flash Twitter account released the first official look at Jordan Fisher's Bart Allen aka Impulse AND IT LOOKS PERFECT. They could of went different ways, white/red suit, the recent yellow/red suit as seen in Young Justice/Animated movies, but thankfully, they chose to go comic accurate which is always a plus.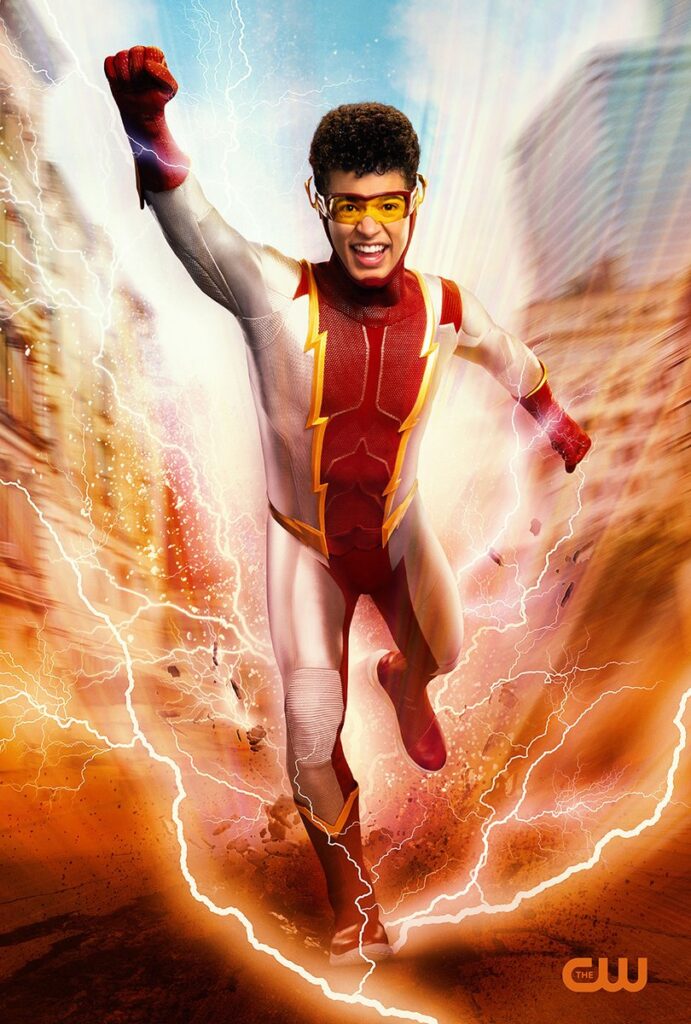 Jordan Fisher will make his debut in the CW series in The Flash's 150th episode and will appear in the rest of the season after his debut, and will be in the finale of season 7 alongside Jessica Parker Kennedy's XS, and Jay Garrick.
After the reveal today, Jordan Fisher took to his social media accounts to share a behind-the-scenes look at the suit himself.
For me personally, this is one of the best suits The Flash has made for the series. I've always loved this white/red suit, from first seeing it in comics and then in animated form and finally getting to see it in live-action is absolutely great to see.
I've seen some people comment on the casting, that it's a bad choice, that it is a "gross casting", that Jordan Fisher is too old, I think all these comments are wrong, what these people don't realize is that this isn't the teen Bart Allen who's always impulsive, who gets ahead of himself, this is an older Bart Allen who has been a speedster for a few years.
Photo: The Flash Bart Allen.