Comic Universe Ltd, originally known as DC Vs Marvel on Facebook in March 2018. The page was initially created after a love for the industry. Daniel and Phil created the page to share their views with the rest of the world.
With such a strong passion for comic source material on our television sets and the big screen, they wanted to bring those discussions into more of a public setting. That, they did. The page created traction fairly quickly, with the name becoming more recognized as the days go by.
Comic Universe was born in March 2019 when a fresh website was built in order to further showcase opinionated reviews and ensure people were kept up to date with accurate news. Comic Universe understands clickbait is unfortunately rife in today's day and age, but they keep it simple.
Since then, an episode of whatever show is out in regards to the comic category has not been missed. Every review is out, every important news aspect in regards to castings, trailers and more are all done with swift movement and accuracy.
They will never be the biggest network out there, but with the right ethical standpoint, plus morales from the writers – they hope to defeat the impossible standards of the industry and show that it can be better – it WILL be better.
---
Why do we do what we do?
It's about having fun while remaining fair and accurate. We post memes to make people laugh, we also post trailers the moment we can so people never miss a moment. We're good at what we do. We research new content quickly, and efficiently before uploading it.
We see a lot of pages, websites, Twitter accounts etc out there when they don't do any of the above. They post articles with an extreme level of clickbait and overload their social media networks with these articles. People fall for it, and those are there for the money. We're different. We only use Twitter to post our articles, on the odd occasion we will use Facebook if it's important enough, but if people choose to visit our website, that's their choice, we will not, and never will trick them into it.
---
What do you want out of this?
We would be lying if we said we didn't want to make a career out of this because we do. We want to be known as the most reliable network for reviews, and news.
---
Proudest achievements?
We have numerous. Being the first Facebook page to upload the original TITANS season 1 trailer and watching it blow. Reaching 10,000 likes on Facebook, Emmett Scanlan actively sought our articles and posted them to Twitter, building a website with zero backing. There are a few, and we hope there's a lot more to come.
Comic Universe gives so much to the people who are fans of us. We hope to keep delivering on that daily.
We may never be the quickest to upload reviews or news. The difference with us is we see a lot of networks out there with inaccurate information. We try our best to ensure everything we write is to the highest possible standard.
---
Staff
Daniel Lewandowski
Co-Founder/Director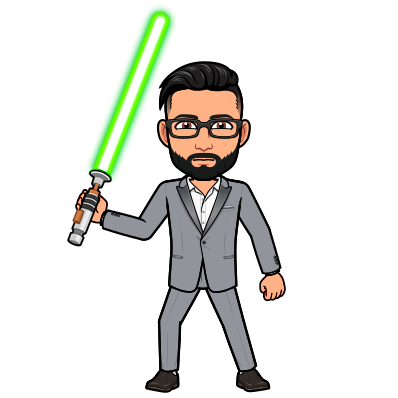 Daniel is one of the co-founders of Comic Universe and the Director of the network. He built the website and continued to update it over the years. He has a strong passion for anything comic related, which he has done from a very young age. He marketed Comic Universe in such a unique way, it's tough to ignore the network is currently one of the best on the internet.
Favourite Marvel character: Iron Man
Favourite DC character: Batman
Favourite Comic movie: Avengers: Endgame
Favourite Comic TV show: The Mandalorian
One power you would have, and why: "Invisibility, because, banks??"
Phil Weaver
Co-Founder/Director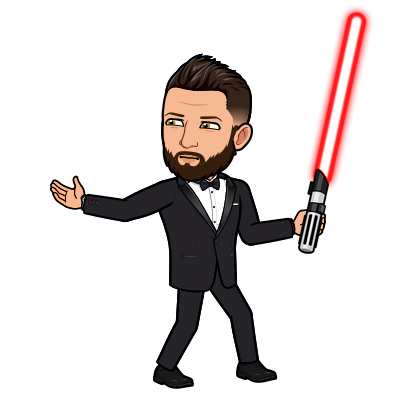 Phil is the Director and Co-Founder of Comic Universe and is the very heart and soul of the network. A hardcore comic book collector, made his extensive knowledge an asset to CU. Phil's dedication never goes unscathed, sometimes waiting for 24+ hours for some news, or a new trailer that is only rumoured to be released, just so fans get the first look as soon as he does.
Favourite Marvel character: Gambit
Favourite DC character: The Flash (Wally West)
Favourite Comic movie: Avengers: Endgame
Favourite Comic TV show: The Mandalorian
One power you would have, and why: "Laser/heat vision, so I wouldn't have to wait for my food to heat up."
Rebecca Lewandowski
Content Writer/Administrator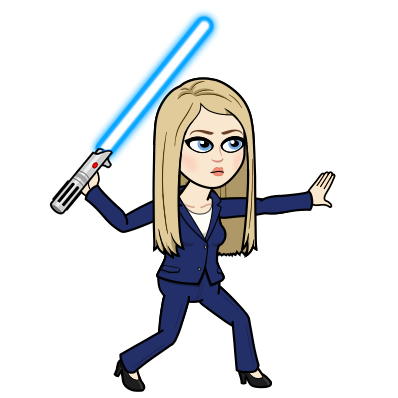 Rebecca is a freelance journalist for Comic Universe. She takes on board reviews mainly for the Arrowverse shows, whilst looking into recent news, and reposting that to the website. She also controls the social media aspects of Comic Universe, ensuring the networks are kept up to date and entertaining thousands of people with meme-like content.
Favourite Marvel character: Iron Man
Favourite DC character: Green Arrow
Favourite Comic movie: Avengers: Endgame
Favourite Comic TV show: Superman & Lois
One power you would have, and why: "Flight. I don't know why. So I could fly?"
Alex is our first management in control of social media. Controlling aspects of Facebook, Instagram, YouTube and Twitter. He manages the content placed on the networks, including posting media onto the platforms to create engagement from the thousands of fans around the world that follow us.
Favourite Marvel character: Thor
Favourite DC character: Red Hood
Favourite Comic movie: Spider-Man: No Way Home
Favourite Comic TV show: The Punisher
One power you would have, and why: "Immortality with the capability to turn it off when needed. I'd love the idea to see where the Earth would go when everything around us is long gone. The advancements in technology and how far the human race can go."
Adam Grunther
Content Writer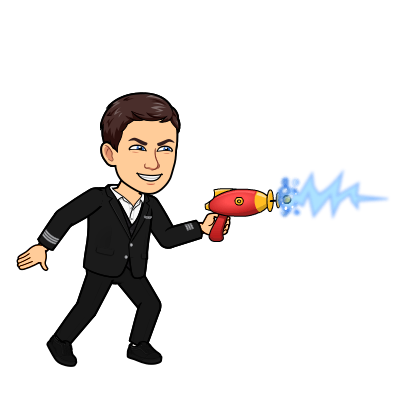 Adam is a freelance writer who is an avid fan of comic book movies and television shows, especially that of the Marvel Cinematic Universe and Doom Patrol. He joins the team with a deep understanding of all of the content from both Marvel and DC Comics, and will use this information in future rankings and reviews. He looks forward to sharing posts that will bring a mix of entertainment and his passion for superhero related content to Comic Universe.
Favourite Marvel character: Gambit
Favourite DC character: Green Lantern (Hal Jordan)
Favourite Comic movie: Logan
Favourite Comic TV show: Doom Patrol
One power you would have, and why: "Absorbing other people's powers, because I'd probably never be satisfied with just one ability."
---
Former Staff
Perry Wyatt
Content Writer
Perry is a freelance journalist, joining Comic Universe on a 'freedom style basis'. Perry has a huge loving passion for any comic related material. She has also written for some big magazines in the past, and more notably reported on the sad passing of Stan Lee. She's brought the edge to Comic Universe and is quick on the ball for the network whenever there's news to report.
Favourite Marvel character: Wolverine
Favourite DC character: The Flash
Favourite Comic movie: Avengers: Assemble
Favourite Comic TV show: The Flash
One power you would have, and why: "Flight, so I wouldn't have to drive at all, and I could get a takeaway really easily."
---
Registered company details
Comic Universe Ltd is Registered in England. Company number: 14694663 – 46 Ark Royal Close, Blyth, NE24 4DQ