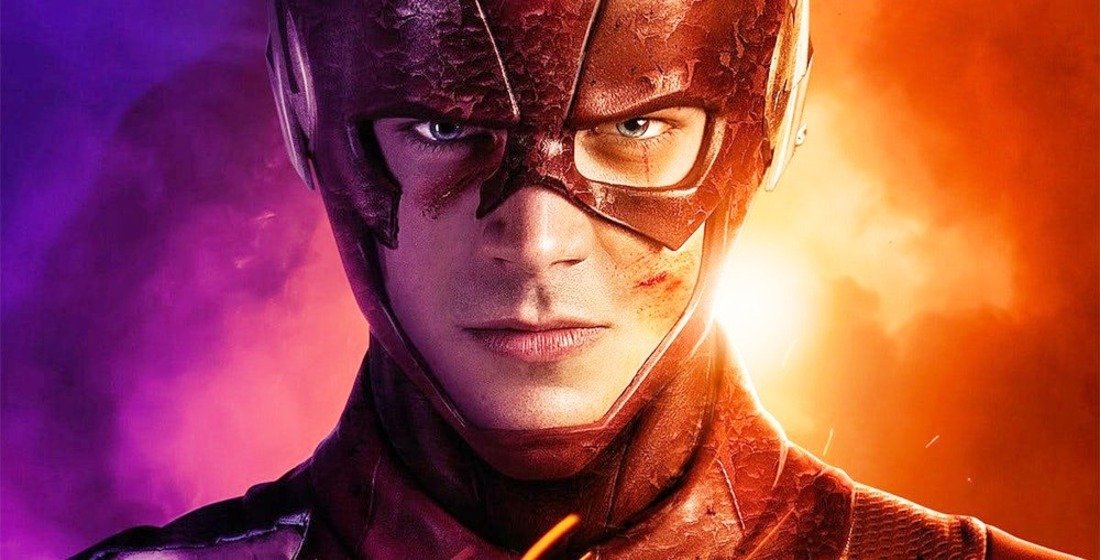 I think it was pretty obvious that it was time for The Flash to end. It's been rocky for a number of years and lately, it's become a chore to watch it.
Grant Gustin is an amazing Barry Allen but unfortunately, the direction of the show hasn't been decent considering the rogue gallery for The Flash, this is even despite The Flash having skyrocketing numbers. 9 seasons is a lot of any show nowadays so even if personally, I haven't been a fan, the show's done very well to continue going for so long.
Season 9 will officially end with a 13-episode run and as of now, we don't have many details on what's planned for the final season. We do know filming will commence next month.
The news comes from a wide range of sources including Deadline, Hollywood Reporter, and Variety.
Once The Flash ends, this will be the official end of the Arrowverse altogether as we now know Superman and Lois isn't part of the Arrowverse.
This will only leave Superman and Lois and the upcoming Gotham Knights on The CW for superhero shows. There is also Stargirl but I suspect this could be in the firing range for cancelation given how many shows have been canceled this year.