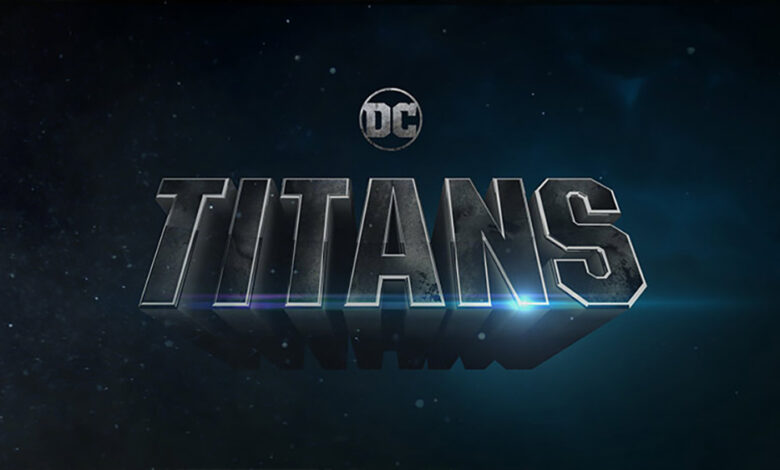 HBO Max's Titans and Doom Patrol will be coming to an end.
Deadline has confirmed that these two DC series will end with their current season 4's and will receive well-crafted endings with the show's season 4b runs.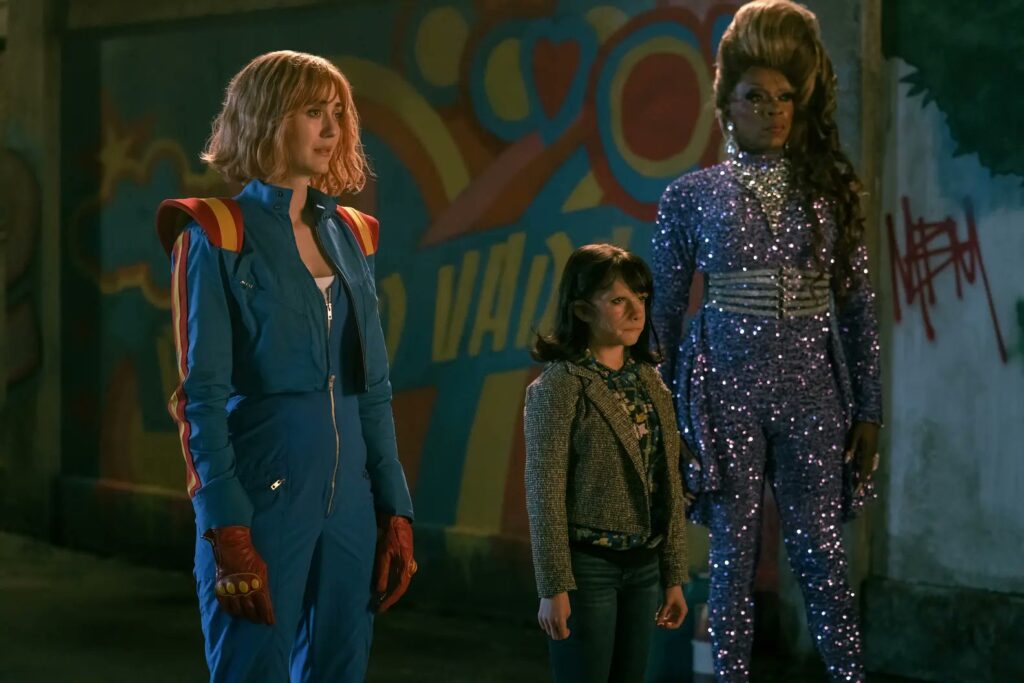 Doom Patrol and Titans which are both from Berlanti Productions and Warner Bros. Television are the last live-action series from the slate of the now-defunct DC Universe.
The two shows made the transition from the DC Universe which was intended to have a streaming service side but ultimately screwed itself by not releasing worldwide so the two shows made the jump to HBO Max where seemingly both thrived.
The two shows then ran for two more seasons with the creatives behind both mapping those seasons to complete the story arcs.
While I believe in James Gunn, this decision to end Titans is truly so painful, so bad, and sad. Titans alone could go another few seasons. They deliver action, fantastic stories, and great characters. They even gave us a perfect Red Hood.
Doom Patrol, I can see why they want to end it. I switched off from the series in the first season, however, I know people love it.
Follow Us