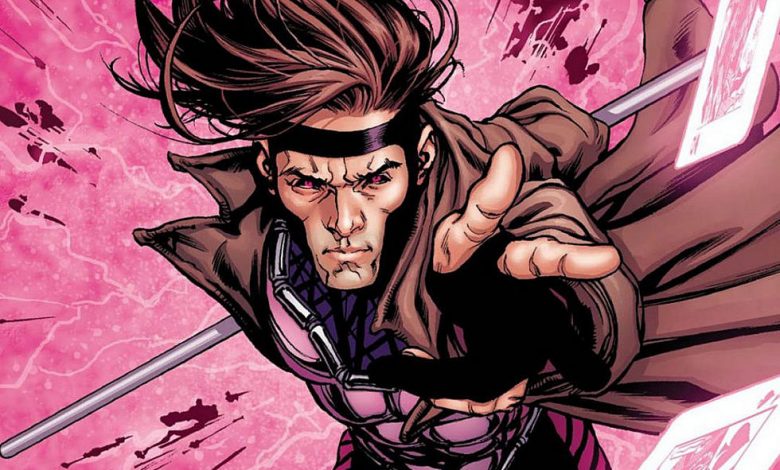 While scrolling through Twitter, I saw some tweets about Gambit and the canceled Channing Tatum movie, As a massive fan of Gambit, I dived deeper into the tweets, and it turns out the talk was about some apparent "storyboards" for the canceled movie and what could have been.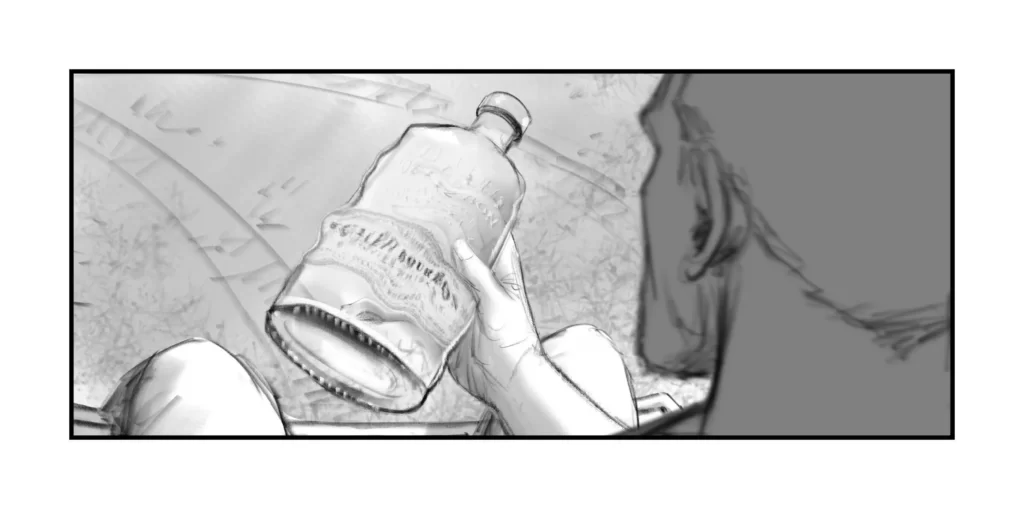 Now they don't reveal everything and don't show anything significant but it does give you a sense of what the "feel" could have been like in the movie.
The storyboards truly give you that feeling of an early loner-type character. It shows a different side to what we're normally used to with Gambit, that gambling, cocky, self-centered character from New Orleans, Louisiana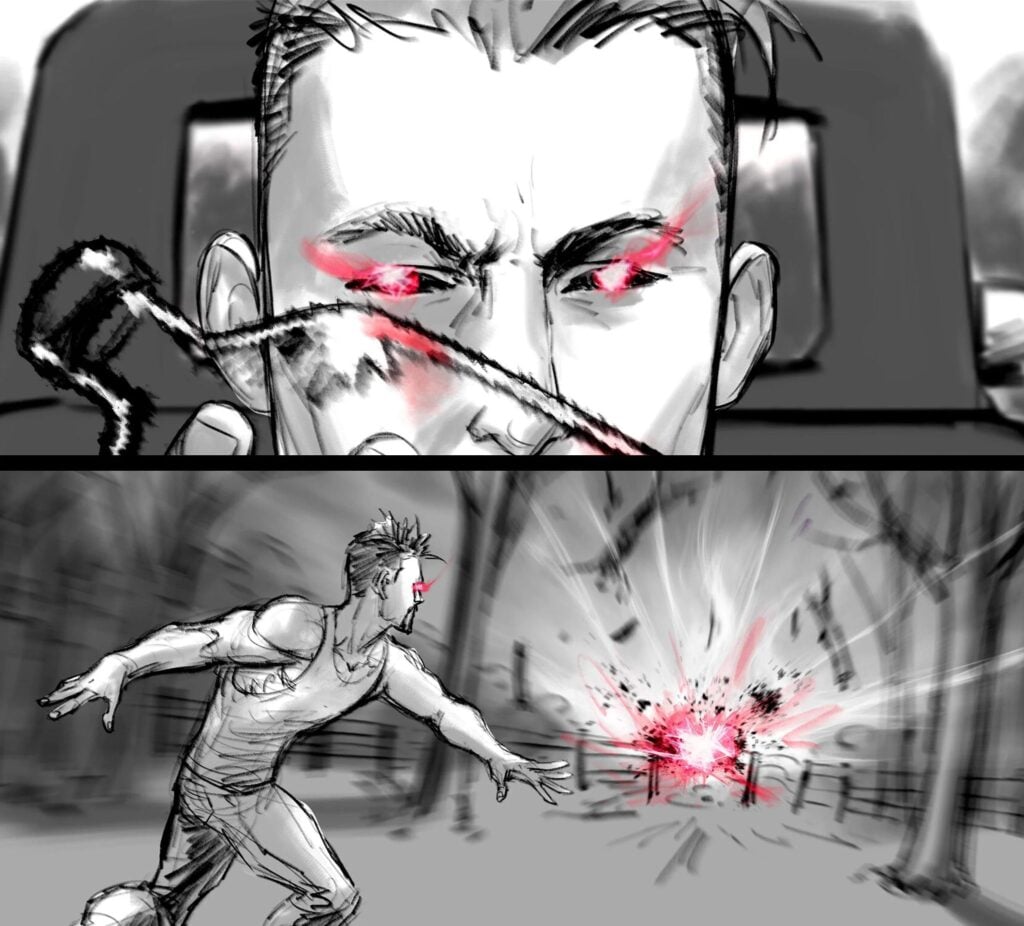 Honestly, when this movie was first announced, I initially said I'd like to see someone like Channing Tatum take up the role, he was cast and I was all in. I thought he would have delivered such a great movie for Gambit.
It seemed like Channing Tatum loved the role too, as he previously stated that he would direct and star in it himself, while the movie had issues with finding a solid director who would create the movie. If you haven't seen the fan art, I'll post it down below.
Look at how perfect that fan art looks. We fans, truly lost out on what could have been such a great story in the movie that could have been the beginning for so many movies in the future.
I wish we got to see Channing Tatum in the movie, I wish we could have seen the movie make it to filming and we got to see how he'd actually look in the movie. I hope to still see him cast eventually.