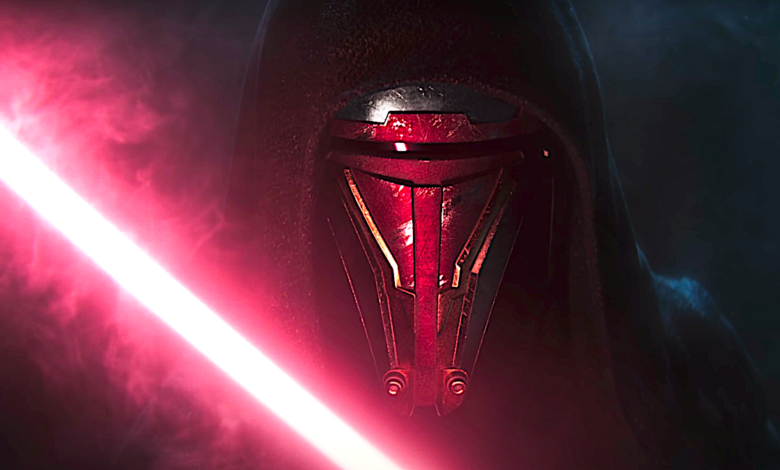 This isn't the news I really wanted to hear. Personally, the KOTOR remake is something I have wanted for a number of years now. I even wrote numerous articles on this prior to the announcement last September.
However, according to Bloomberg, Aspyr Media is trying to figure out what comes next. It reaches further after firing its art director and design director.
It's also been told that the studio has told employees that the project is paused indefinitely. We have heard now the target release date may be 2025 instead of the current plan of the 2022 end year.
Now there isn't much more to go on other than the game is delayed. It's a damn shame considering Star Wars seemed to be getting a solid footing going when it comes to video games. The KOTOR remake was set to become the first next-generation Star Wars video game outside of EA as well.
Although the game's probably going to be canceled at this stage judging how this is going, we do have other Star Wars games to look forward to. Jedi: Survivor, the sequel to Fallen Order will be with us soon. Quantic Dream's Eclipse, and also Ubisoft's open-world game which only has the codename, Snowdrop at present.
We're incredibly disappointed about this. We're huge Star Wars fans and this was the one game we were desperately hyped for. What a damn shame.
Well, at least we can look at the trailer for the game we'll probably never get, and that's me being optimistic as well.