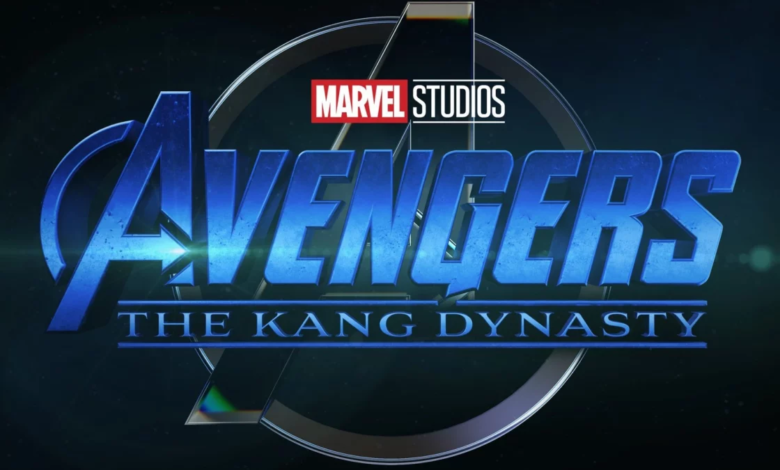 I've seen a few places now discuss that the lineups have been "released" but we know fine well it's just clickbait trash. We know the script isn't done yet and probably is a while away from being done.
The one place I saw this particular leak felt more like a theory to me, so I'm going to discuss it as a theory and not a leak because there's quite simply no way anybody can know at this stage what's to come with the next Avengers film.
The theory takes a look at what heroes will be in the movie, along with what some of them could be potentially doing. We know the next big MCU bad is Kang, so we know the film will heavily feature him in it.
Characters;
Captain Marvel
Wonder Man
Shang-Chi
Ms. Marvel
Spider-Man
Thor
Daredevil
Black Panther (Shuri)
Nova (cameo only)
Potential plots (the interesting part)
Captain America, Loki, Sylvie, Ant-Man & Wasp will be leading characters due to their experience with Kang. Although I'm unsure where Cap fits into there unless Kang has a role in New World Order.
Doctor Strange and Clea stumble across Kang when they're stopping an "incursion". This one to be fair probably makes sense. Strange always seems to be doing something before a bad guy shows up. In Infinity War he was about to get takeout food and in MoM, he was at his ex's wedding…
Moon Knight, Blade, Wanda and "Jack" will team up and fight against Rama-Tut. I'm intrigued to see how Wanda will fit in there given the chaos she caused in MoM.
War Machine, Ironheart, and Rescue will fight against Iron Lad. This one is the most interesting and one I kind of expect to happen. I'd also love to see Gwyneth Paltrow return as Rescue.
Doctor Strange wants to create his own Illuminati after what happened in MoM and will approach Reed Richards to make that happen.
Shuri's Black Panther will also have a key role within the movie which after Letitia Wright's phenomenal performance in Wakanda Forever, I'm all for.
As I already mentioned, don't take this as a "leak" or an accurate representation of the movie. It's unlikely. We all had our theories for Endgame and I saw many theories way off in regard to that.
At the moment, I'm just super happy we're getting more Avengers films. I fully expected them to leave it after Endgame so knowing we are getting more brings me so much happiness.
Kang Dynasty will be released on May 2nd, 2025.