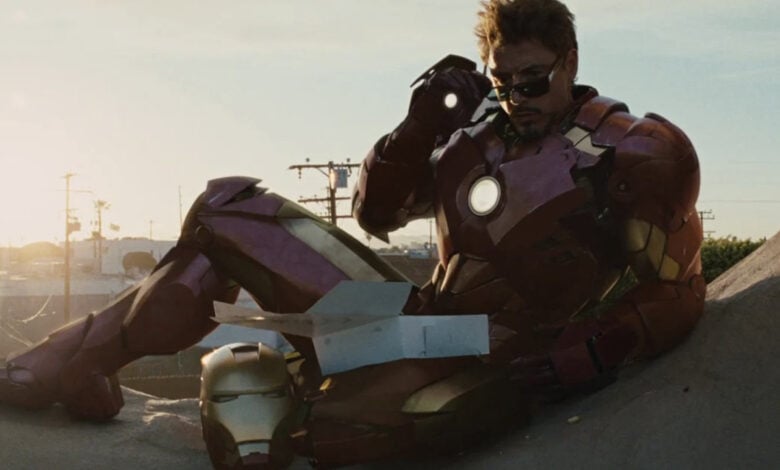 Short Bio
Iron Man, whose real name is Tony Stark is a human being with genius-level intellect, a billionaire, a scientist among many other fantastic qualities. Tony was the CEO of Stark Industries, specializing in weapons that he succeeded his late father, Howard Stark.
In the Marvel Cinematic Universe, Tony Stark was abducted by a terrorist organization and effectively torturing him. This pushed Tony into creating a makeshift Iron Man suit in order to escape, which he did. After this he became obsessed with creating suits to protect the world, making him one of the most valuable members of the Avengers Initiative.
Why He Stands Out
Iron Man is now one of the most popular superheroes across the globe thanks to Robert Downey Jr's outstanding performances as the character within the MCU. What makes him stand out above all else is the ability to create suits for a specific situation, such as the Hulkbuster. Whenever you're watching him on the big screen, it's always a special occasion when he introduces us to a brand new, never seen before suit.
In the movie aspects, he brought a character to life that was nowhere near as popular as he is today. Whenever you're talking about the Avengers or even just Marvel in general, it's difficult to have a conversation without even thinking about Tony Stark.
What Makes Us A Fan?
The entire performance aspect in the MCU is what makes us such a fan. Even now his comic runs are fairly impressive because of the MCU. It's the way that RDJ commands the role itself that draws me in that little more when it comes to a live-action superhero.
I think above all else he doesn't carry that usual stereotypical vibe when it comes to being a hero. He's cocky, arrogant, egotistical but he can be – and he knows it.
Characters Best Moment
It's very difficult to decide on a single moment for Iron Man because there is a lot, I could literally be here all day. My favorite moment with Iron Man is quite obvious and that's the final Endgame scene where he sacrifices his life in order to defeat Thanos.
From the portal scene to the sacrifice, no other movie has made me go through so many emotions and Iron Man was a major part of that experience, hence the reason why this is absolutely my favorite moment – of all time.