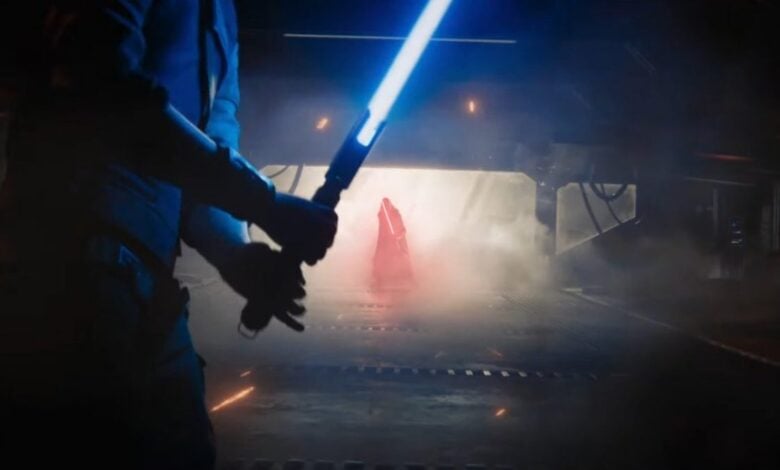 For me, Survivor is one of my most hyped games for 2023 alongside Hogwarts Legacy. I have played Fallen Order a number of times and I can never get enough.
According to Variety, the gameplay trailer will be released at the Game Awards which is happening on Thursday the 8th of December, 2022.
If that wasn't enough to tickle your pickle, when Steam released the game on their platform for viewing, they accidentally dropped the release date.
March 15th, 2023.
Thanks to Twitter, people captured this prior to it being taken down. We've heard rumors that the game will be released in March 2023 so this does line up with what we're being told at Comic Universe.
Here are the screengrabs. You can click on the image to enhance it further.
By looking at those images, especially in the pre-order bonuses, it looks like Cal Kestis may be rocking a blaster. We saw in the trailer the villain has his saber, so could we get a mission or so where he is required to use a blaster? Will the blaster complement the saber? It's intriguing for sure.
If you did perhaps miss the first trailer which looked awesome, then here you go;