It's finally Happening!!!
Rockstar Games is celebrating the 25th anniversary of Rockstar Games next month and they have revealed something huge that has literally got the internet talking.
They have revealed that in early December, they will be releasing the first trailer for Grand Theft Auto VI.
That's right. This isn't a clickbait article or video for once, this is straight from Rockstar Games themselves. You can actually watch a release date video for Grand Theft Auto VI on YouTube without being fooled.
Over on X and Instagram, they thanked fans for their support, and without them, none of this would have been possible.
In the last part of the message, they announced when the first trailer would come.
If you do not know, Grand Theft Auto V which was released on the 17th of September 2013 is the second best-selling video game of all time. With over 185 million copies shipped, and as of 2023, one of the most financially successful entertainment products of all time, with about $8 billion in worldwide revenue.
This just proves that they know how to create an amazing game and I can not wait for the sixth installment of the franchise. From the early leaks over the past couple of years, I have full faith in the game and I can not wait to play it.
Thank you, Rockstar Games for the great games over the years. From Red Dead Redemption to Grand Theft Auto to Bully.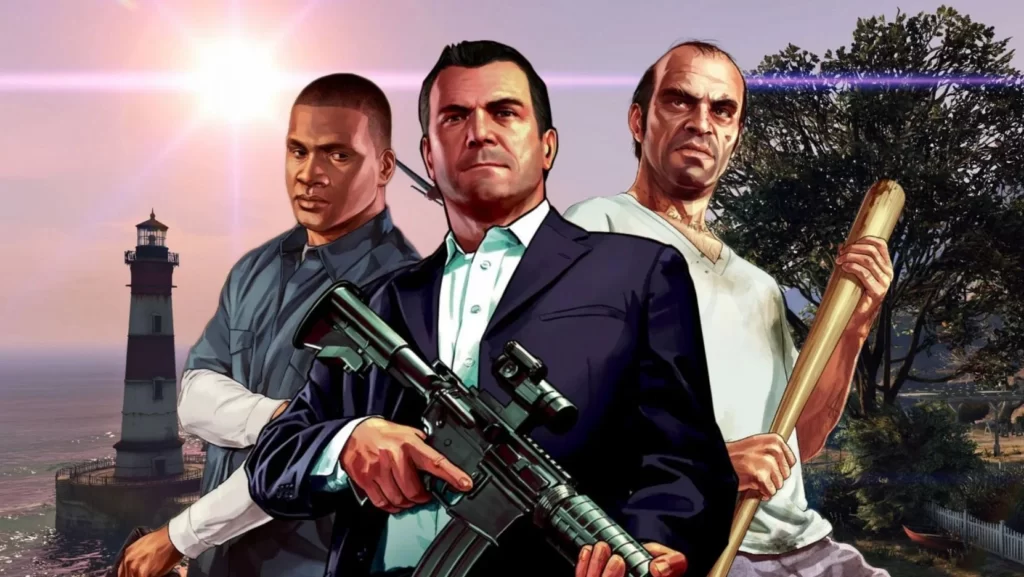 Follow Us