A new report coming from Deadline has revealed that Arrow alum Josh Segarra has joined the cast of the upcoming Marvel Disney+ series "She-Hulk" starring Tatiana Maslany in the title role.
Josh Segarra is the latest actor who joins the rest of the cast which includes Mark Ruffalo who will be reprising his role as Bruce Banner aka the Hulk, Renee Elise Goldsberry, and Ginger Gonzaga.
Marvel has had no comment on the latest casting as well as the role of who Josh Segarra will be playing is still yet unknown.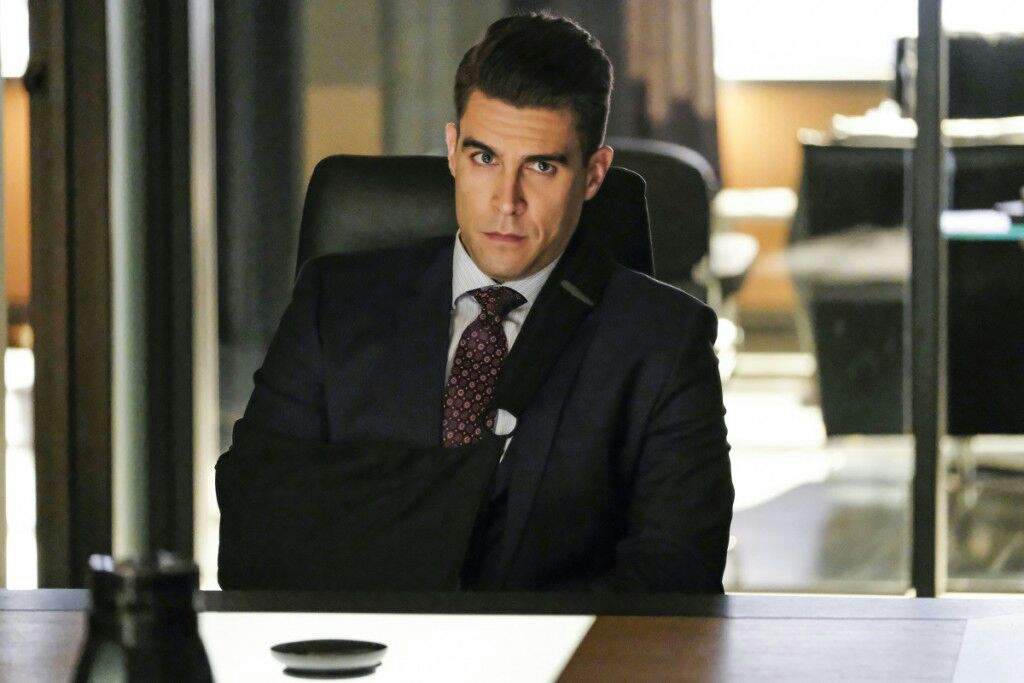 Josh Segarra starred in Arrow as Adrian Chase aka Prometheus and later returned as "The Hood" from Earth- 2 in the series, for me, as well as many other fans of Arrow, know that his portrayal of the character made him one of the greatest villains to come from Arrow so I'm excited to see what he does in Marvel.
She-Hulk is a legal comedy that centers on the eponymous heroine Jennifer Walters, an attorney who has similar powers to her cousin, Bruce Banner, Walters received her powers when she got a blood transfusion from Bruce causing her to gain similar powers as the Hulk.
The She-Hulk series is directed by Kat Coiro and Anu Valia, with Jessica Gao serving as head writer.
Photo: Josh Segarra as Adrian Chase.
Follow Us