Marvel woke up and decided they'd release all the dates for their upcoming movies in the Phase 4 schedule along with revealing the official titles of the movies!
Some movies have had their names officially changed and the logos look so nice and clean!
Eternals
Eternal's is a movie which many fans have been waiting for a trailer to release for months now, and today we got our first look at the official movie logo as well as 14 seconds of footage for the movie in a featurette which, for what it was, decent. We just need an official full-length trailer.
Spider-Man No Way Home
Spider-Man No Way Home is the third installment in the Peter Parker/Spider-Man trilogy in the Marvel Cinematic Universe. This is high up on everyone's list of Marvel movies that they are insanely excited for and rightfully so, Tom Holland absolutely kills each performance of Peter he does.
Doctor Strange and The Multiverse of Madness
In the follow-up to WandaVision and Potentially Spider-Man No Way Home, everyone is waiting to see what happens in this movie which is currently filming in the UK, people are wanting to know answers to WandaVision and what will be happening between Doctor Strange and Wanda.
Thor: Love and Thunder
Another Marvel movie is currently filming. This movie sounds so fun. With a huge roster of actors including Chris Hemsworth, Russell Crowe, Natalie Portman, Chris Pratt, and many more, this movie is shaping up to be a huge movie! Thor: Love and Thunder is the fourth movie in the Thor movies as well.
Black Panther 2: Wakanda Forever
The second installment in the Black Panther franchise and without a doubt a movie which will be emotional from the beginning. I can not imagine the difficulty that the cast and director are going through making this movie, it'll be a hard watch without a doubt.
The Marvels
Captain Marvel 2 is now officially titled "The Marvels". Brie Larson, Teyonah Parris, and Iman Vellani all return in Nia DaCosta's "The Marvels". Zawe Ashton will star as the villain. I, for one, can not wait to see Teyonah Parris's Monica interact with Brie's Captain Marvel and how the chemistry with be between the pair.
Ant-Man and The Wasp: Quantumania
As much as I dislike the name Quantumania, I fully believe, that once again the movie will be a fun time, especially with Paul Rudd and Evangeline Lilly as in the previous 2 movies in the trilogy those two have always killed the scenes they have been in together.
Guardians of the Galaxy – Vol. 3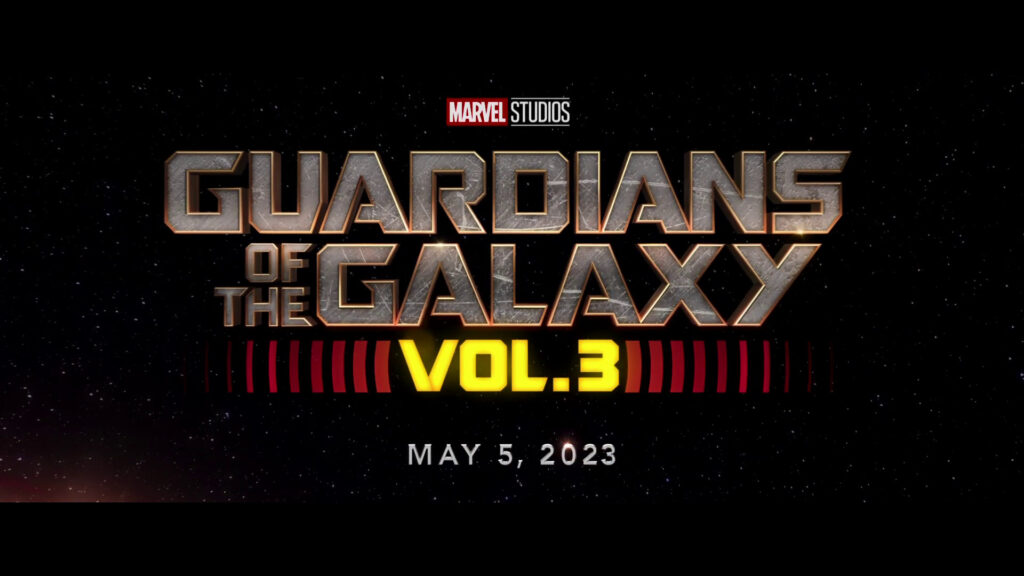 Guardians of the Galaxy is a fun time, especially in the first movie, although the second movie could have been a bit better, nonetheless, I'm still a huge fan, especially of the cast that they have. I have full faith in James Gunn to deliver something epic.
Fantastic 4
Marvel just had to go and tease this one, didn't they? Fantastic 4 will be arriving in the Marvel Cinematic Universe sometime in the next few years, and I, along with many other fans couldn't be more excited and happier that we'll see them in live-action in the MCU. I believe we could see them at the backend of 2023, early 2024.
With the movie news they released today, Marvel also released a video celebrating the movies with teases of Eternals and many other things. Enjoy the video!
I will not lie, being a Marvel fan will be so much fun in the coming years.
Photos: Marvel