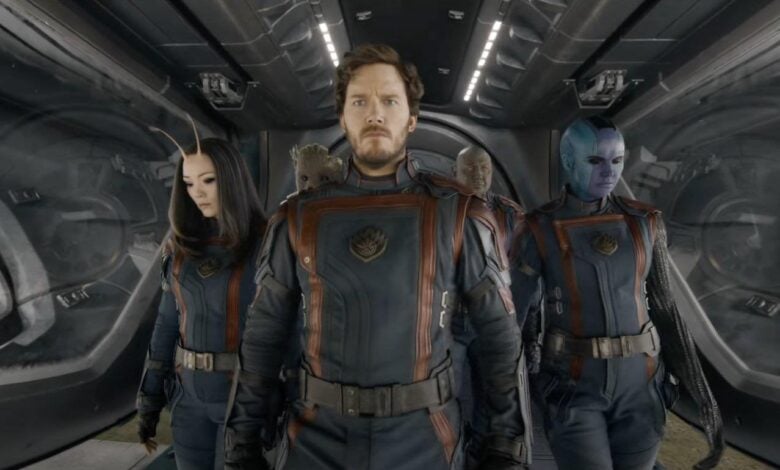 The first look at the third Guardians of the Galaxy movie has been released by Marvel Studios.
Once again, legendary director James Gunn is directing the third volume in the Guardians of the Galaxy story.
The original bunch of cast such as Chris Pratt, Zoe Saldana, Dave Bautista, Vin Diesel, Bradley Cooper, Karen Gillan, and Pom Klementieff is set to all return as the Guardians.
Sean Gunn, Sylvester Stallone, and Michael Rosenbaum are all set to reprise their respective roles with Will Poulter joining the cast as Adam Warlock. Daniela Melchior and Nico Santos are cast in "undisclosed roles".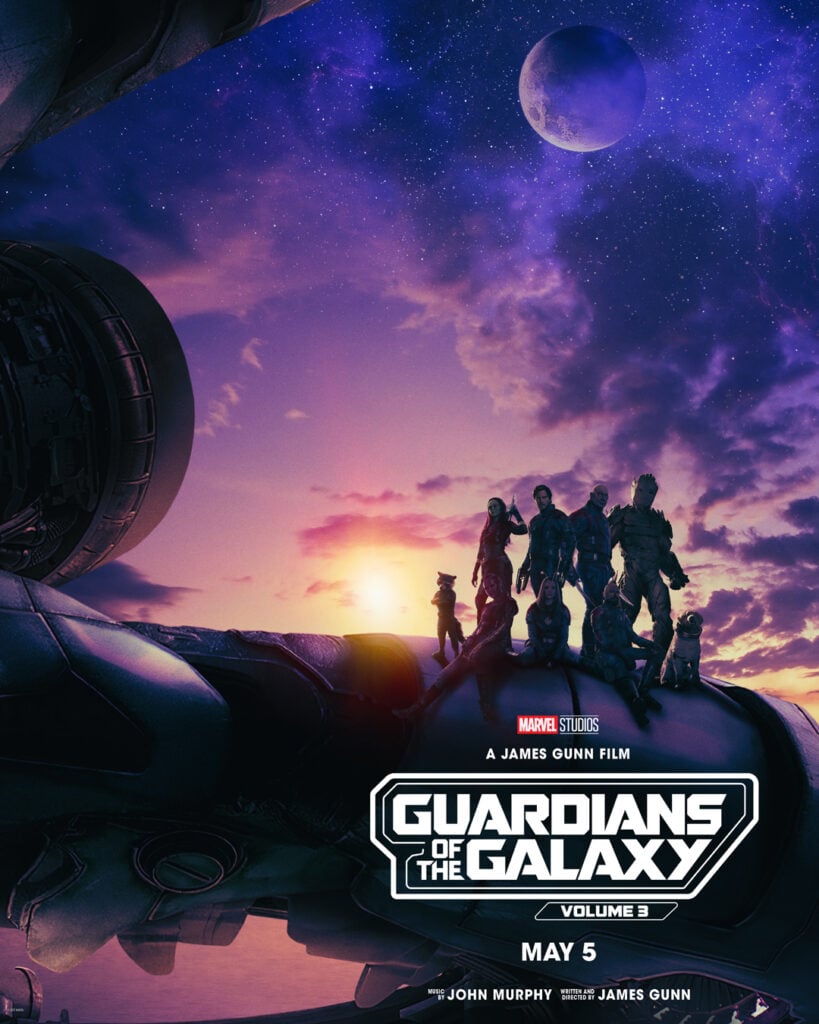 The third Guardians movie is set to release on May 5, 2023, and will be part of the Phase Five section of the Marvel Cinematic Universe.
It was originally set for a May 1, 2020 release before ultimately being dropped from that date.