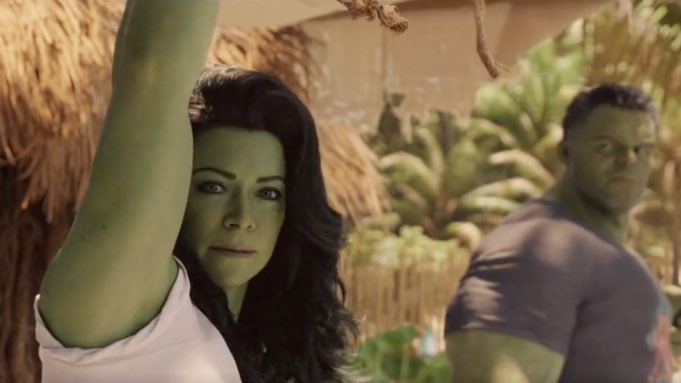 It looks like Marvel and Disney are once again putting a delay on an upcoming series.
Marvel's She-Hulk: Attorney at Law has found itself on a new date and day for the release this month.
Luckily, it's not the worst or longest delay. The delay is from August 17 to August 18. The new series will officially be streaming on Thursdays from here on out.
As you can see above, Marvel released a new teaser for the upcoming series announcing the new date for the series.
This delay is slightly weird as we know that Andor would have been on the same day as She-Hulk which would have become a situation similar to Obi-Wan Kenobi and Ms. Marvel when those two shows were both released on a Wednesday.
Some analysts called Ms. Marvel a "ratings disaster" when it was released straight after arguably one of the most major Star Wars shows to date.
Andor was the latest series to be delayed. Andor was originally set for August 31 but was delayed until September 21.