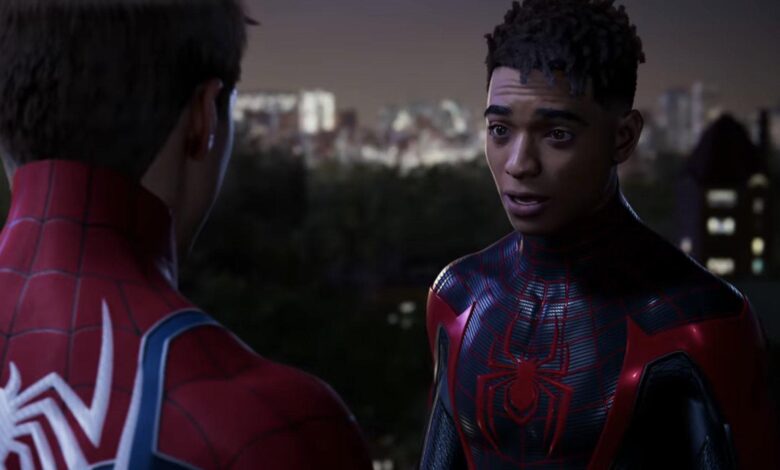 At SDCC 2023, Insomniac Games delivered an hour-long panel dedicated to promoting the upcoming Spider-Man PS4 sequel, Spider-Man 2 which will debut on PS5 later this year.
Within the panel, they explained some minor details surrounding the game and what to expect from playing through the game as well as announcing a brand new PS5 Spider-Man edition console similar to the PS4 console that was released for the game.
The release date for Spider-Man 2 limited edition console bundle is September 1, 2023.
Speaking about Venom within the game, they said that Venom will have a "joyous quality in his destruction". Tony Todd who voices Venom within the game says that playing Venom has been the most exciting voice-acting journey he has had to date.
Laura Bailey says that MJ is truly coming into her own as a reporter while working at the Daily Bugle working for J Jonah Jameson.
Spider-Man 2 is set 9-10 months after the events of Spider-Man: Miles Morales. Nadji Jeter says that fans are in for a treat with Yuri Lowenthal's Symbiote Suit performance within the game. You can also visit Aunt May's house during the game.
They announced the return of Mr. Negative in Spider-Man 2 and that Miles is forced to come face-to-face with him so seeing that meeting will be intense. Miles and Peter are a well-oiled machine, but trying to figure out their lives.
I won't lie, that limited-edition console is a thing of beauty! I might have to buy it.