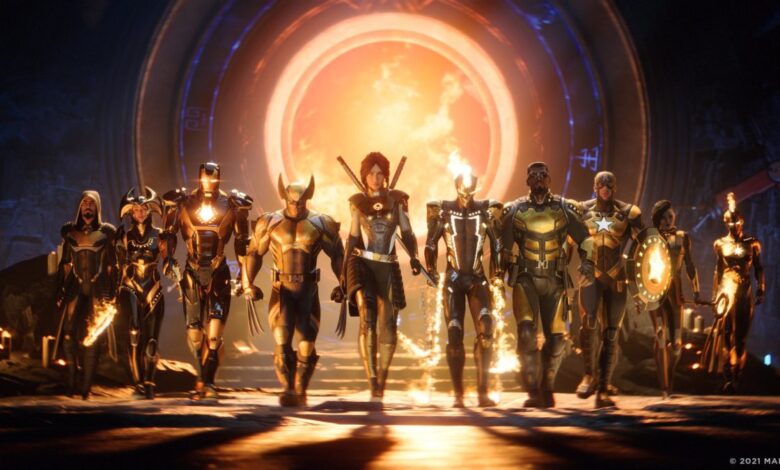 At Summer Game Fest 2022, A new cinematic trailer for Marvel's Midnight Suns video game was released ahead of the game's release on October 7, 2022.
Midnight Suns is an upcoming tactical role-playing game developed by Firaxis Games in collaboration with Marvel Games.
It will feature comic book characters from multiple Marvel Comics properties such as Midnight Sons, Avengers, X-Men, and Runaways.
Players will be able to create their own superhero named "The Hunter" with a choice of over 40 different powers.
The game was announced at the virtual Gamescom 2021 on August 25th, 2021 with the game being scheduled for release on October 7th, 2022. It is scheduled to be released on Nintendo Switch, Playstation 4 % 5, Xbox One, Xbox Series X/S, and Microsoft Windows via Steam and the Epic Games Store.
"After centuries of sleep, Lilith, Mother of Demons, has been revived by Hydra through a twist of dark magic and science. Lilith stops at nothing to complete an ancient prophecy and bring back her evil master, Chthon. Pushed to the brink, the Avengers enlist the help of the Midnight Suns (Nico Minoru, Blade, Magik, and Ghost Rider), young heroes with powers deeply rooted in the supernatural, formed to prevent the very prophecy Lilith aims to fulfill. Together, they resurrect an ancient warrior – the Hunter, Lilith's forsaken child and the only hero known to have ever defeated her."