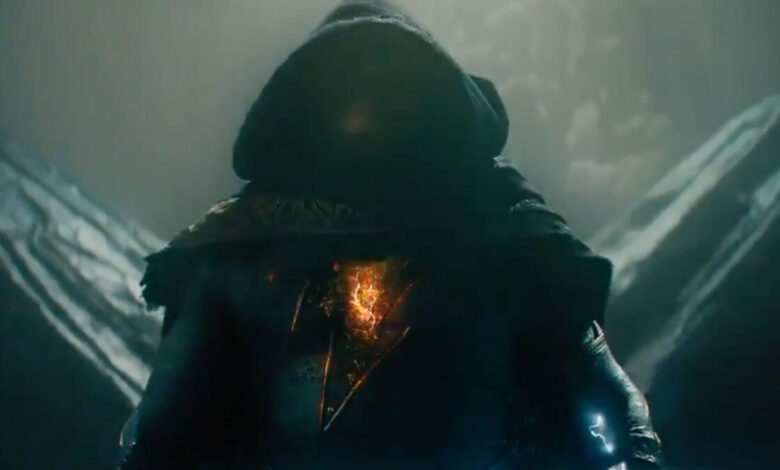 Black Adam is the hottest project for DC at present, purely because the movie has been in development for so many years.
Despite all of the issues at Warner Bros., Black Adam is definitely one of the most anticipated DC movies coming from Shazam! Fury of the Gods.
Dwayne Johnson is present at SDCC among other cast members to discuss the movie with fans in Hall H. He express admiration for the movie, especially considering it's been in raring to go for over 10 years.
The trailer is just a teaser trailer compared to the first trailer we originally got but it does look absolutely amazing nonetheless.
Here's the trailer itself;
What do you think about the movie so far? Let us know in the comments below.