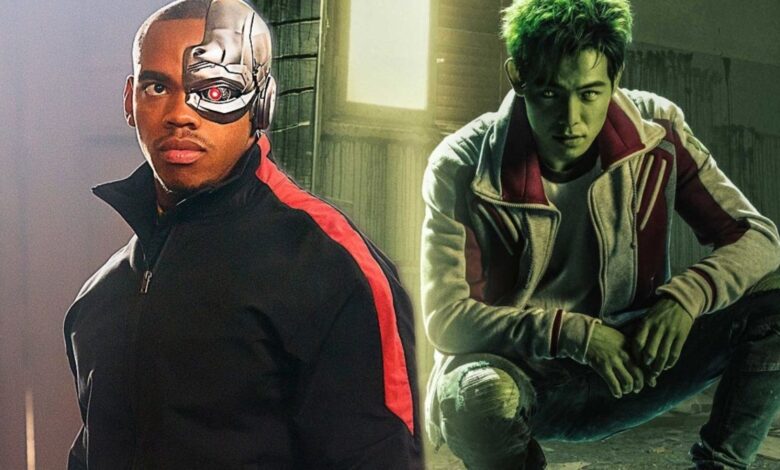 Both Doom Patrol and Titans have had their issues no doubt, but Titans are the better show out of the two, in my opinion. While certain characters fit each show, there are 2 characters that would be better suited together, Cyborg and Beast Boy.
The dynamic duo is hands down one of the best friendships in the DC Universe, from growing up together as Titans to becoming some of the best heroes and somewhat the most underrated characters, especially Beast Boy. Both characters are unique and we barely get to see them together, especially in live-action form.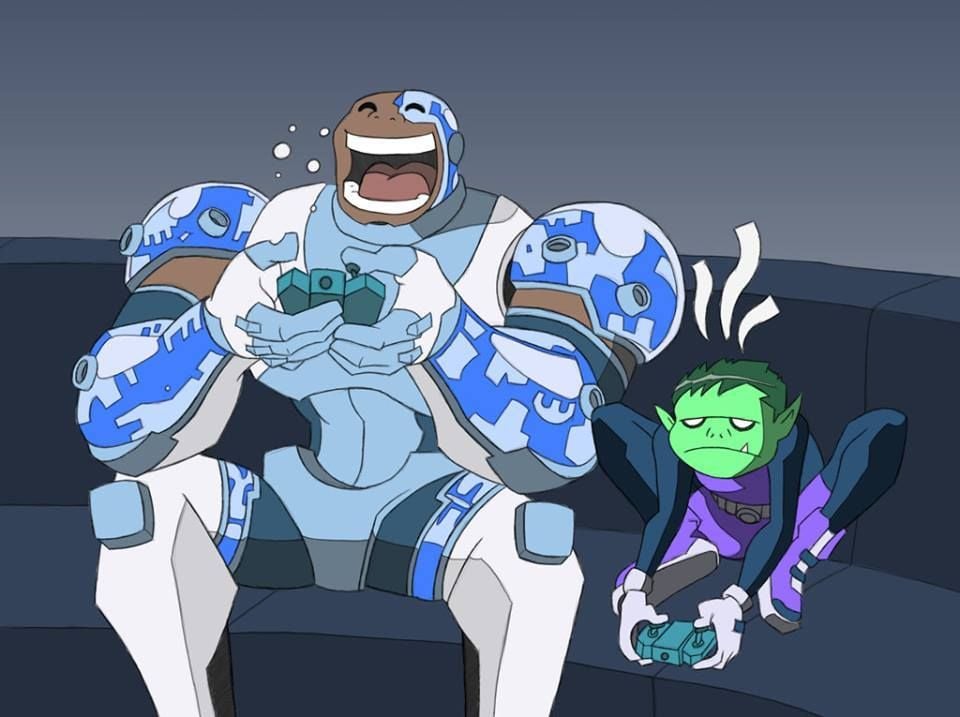 Should Cyborg move over to Titans?
Should Joivan Wade make the move from Doom Patrol to Titans? I personally think he should, I believe having Cyborg go over to Titans, especially with certain characters rumored to be leaving, kind of leaves the door open for more characters to take their spots, I mean, yes, having new characters like Roy Harper debut would be amazing but I personally believe the writing, the story, the action, and CGI would be so much better for Cyborg.
Don't get me wrong, Cyborg over on Doom Patrol is amazing, he's one of the better characters but he lacks in writing, stories, and CGI, the Titans budget would give Cyborg an upgrade. When I think of Cyborg, my mind doesn't snap to Joivan's version of the character because the Doom Patrol show lacks in every department for me, which makes me forget certain stories, I couldn't even tell you what happened in season 2 of the show.
Both actors that play these characters, Joivan Wade and Ryan Potter both want to meet up as their characters and have a story together, so why are the producers, the showrunners, the higher-ups not pushing to make this happen, not only do the actors want it, the fans want it potentially even more.
I personally think the story could be so much better for both characters if they were together on one show, and that show has to be Titans to give both characters a better story, especially Ryan Potter, I feel as though his character is the "punching bag" of the show.
Having Cyborg be announced as moving over to Titans could lead to a big crossover for both shows, this would get more publicity, hype, and excitement for both shows, and in my opinion, Doom Patrol needs that, I won't lie, the cast is great, but the stories and seasons suck, I still haven't finished season 2.
Photo: Cyborg and Beast Boy – Teen Titans.