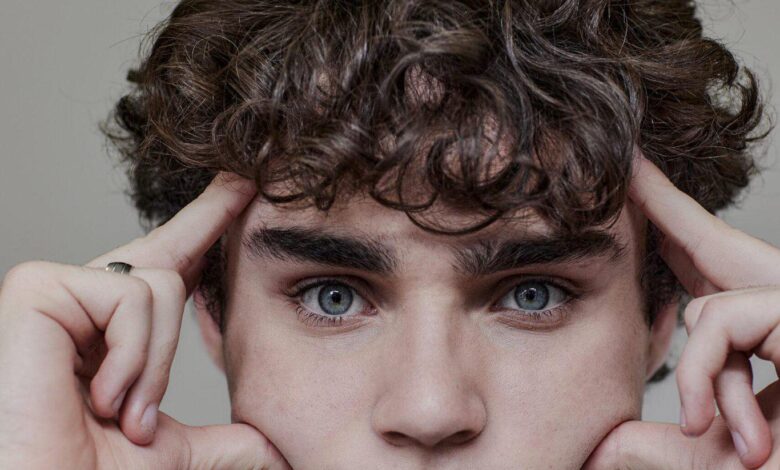 Superman & Lois is currently gearing up to film the upcoming third season of the series but a setback among the cast has caused a character to be recast.
Unfortunately a few weeks back it was reported that Jordan Elsass would be leaving the show to deal with his mental health, and that's fine, mental health is a serious topic and I hope he is doing well.
Warner Bros. has announced that Michael Bishop will be cast as Jonathan Kent for the third season. Michael Bishop is an actor who recently made his American film debut in Disney Channel's "Spin".
In August it was announced that Jordan Elsass who was originally cast as Jonathan Kent and had some memorable moments in the series would not return. Jordan Elsass reported notified the Studio that he would not be returning to Superman & Lois on the date set to return because of personal reasons.
While the studio instantly said that the character would be recast, this left many fans worrying about the role of the character.
Michael Bishop comes from the Gold Coast, Queensland in Australia. Bishop played the male lead in "Spin" which premiered last summer.
His other recent credits include Teddy in the Australian series "Grace Beside Me," a supporting role in Australian feature film "Swinging Safari" and lead roles in short films "Shelter," "Skin Like Bark," "Detention," "Pet Rock," "Hunter and Gatherer" and "Indiana."
Follow Us