News
The Book of Boba Fett Release Date Revealed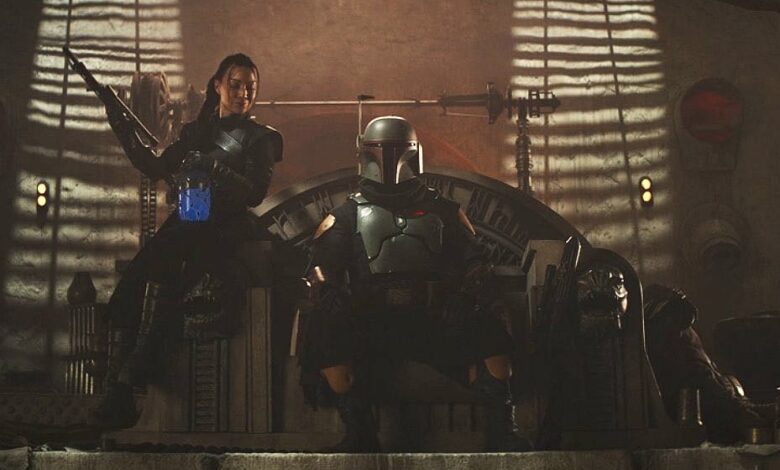 Over the last few months, Star Wars fans have been treated with animation and anime series such as Star Wars: The Bad Batch as well as Star Wars: Visions.
It's been quiet for the live-action side of the Star Wars universe since The Mandalorian season 2 finished it's season, with the season-ending on a cliffhanger of Boba Fett and Fennic Shand presumably taking control of the underworld in place of Jabba the Hutt.
After that cliffhanger, fans got informed about the next live-action series coming to Disney+ from the Star Wars universe, The Book of Boba Fett.
Disney released the first poster for the upcoming live-action series with Boba Fett looking absolutely badass sitting on his newly found throne.
With the release of the first official poster came a release date and it's quite close, December 29, 2021.
It's fair to say that a trailer for the upcoming series is not far beyond today's release of the poster, if I had to guess, it would be at the end of October, early November is when we'll see an official trailer or even a tease for the series.
The Mandalorian season 3 is also looking to begin filming in the coming months as well so expect news and more for that sometime next year.