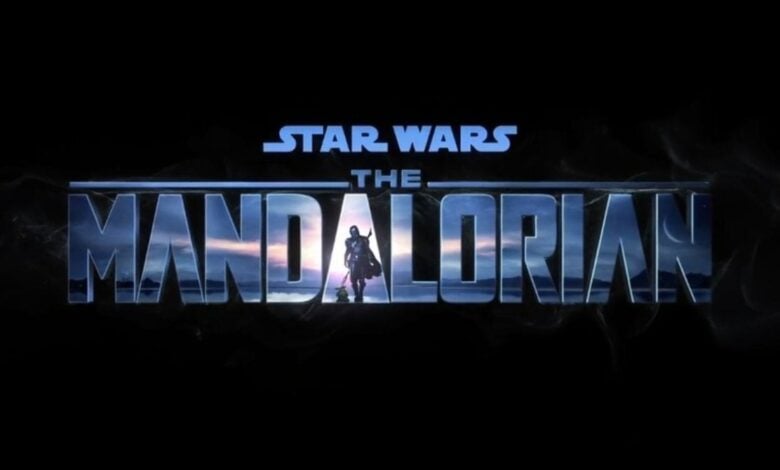 It's not long now until the third season of The Mandalorian is with us. The season is set to be released exclusively on Disney+ on March 1st, 2023.
We have already had the first teaser trailer for the series which looked absolutely incredible. If you were somehow living under a rock and missed it, then we've got you covered;
The third series already looks set to yet again, blow us away and I'm ready for it.
The Mandalorian is perhaps one of the best TV shows in history and I have no doubts it will continue the same way moving forward.
As well as a brand new trailer, as seen below, Star Wars has also released a brand new poster for the upcoming season.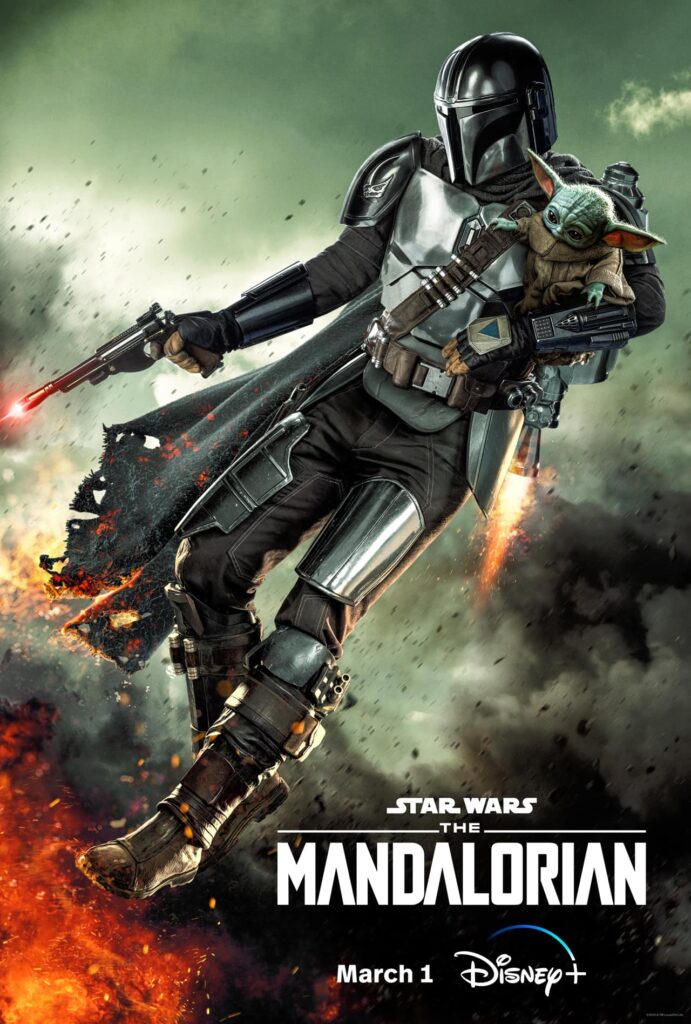 We have a lot to look forward to, here's the brand-new trailer released just moments ago;
What are your thoughts on the trailer? Let us know in the comments below.