Now, as always, take this with a grain of salt but the rest of the Fantastic Four team as well as the villain Galactus are rumored to be cast.
With the recent news that Pedro Pascal is in talks to play Reed Richards, although, this is depending on his schedule, the rest of the cast may also be in talks.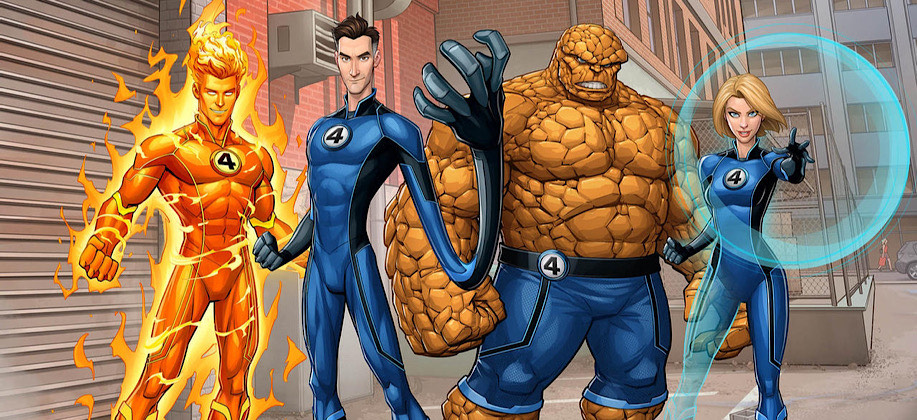 Vanessa Kirby is widely being tipped to be Sue Storm, who is slated to be the lead of the film. While Joseph Quinn is rumored to be playing Johnny Storm while Ebon Moss-Bachrach will be playing Ben Grimm aka The Thing.
Now, as stated, take this with a grain of salt because this does come from Jeff Sneider, who has himself, stated back in August that Ebon Moss-Bachrach would not be playing The Thing but rather the Silver Surfer.
Now, another name that is rumored to be tied to the project is Javier Bardem, and he is being eyed to play the villain Galactus.
According to Jeff Sneider, Antonio Banderas had previously been tipped for the role, but he believes that Bardem is the pain target for Marvel. However, that also depends on the schedule.
Follow Us