The long-awaited Falcon and the Winter Soldier will be premiering next month on March 19th. We have saw posters, behinds the scenes videos, and a couple of trailers.
The latest trailer was released at the Superbowl and since then I've watched the trailer multiple times with each time I've spotted something new in the trailer.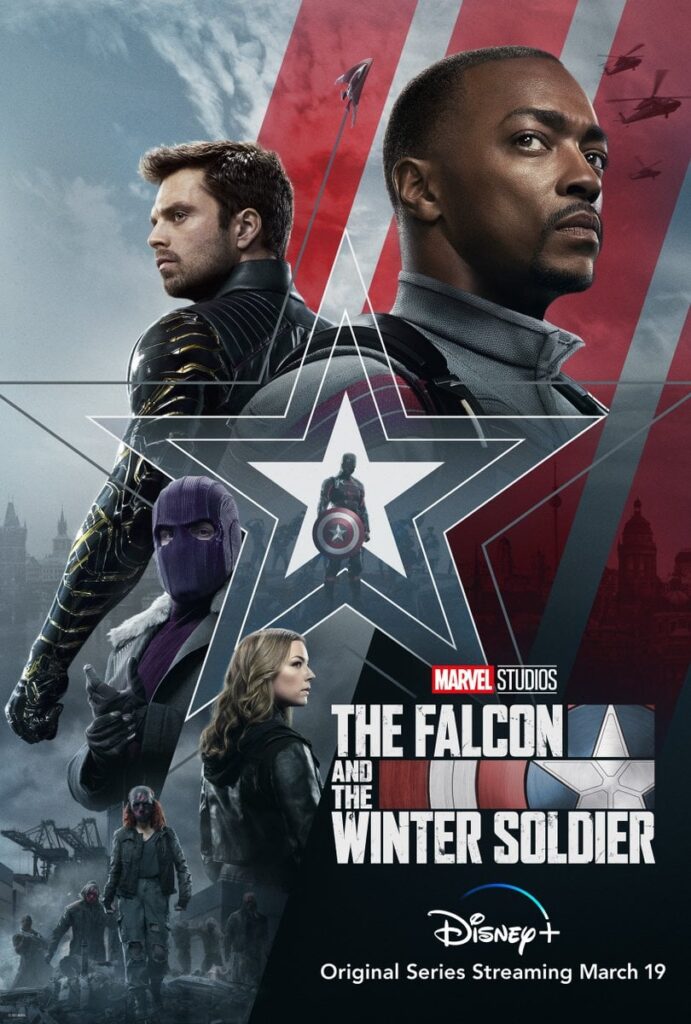 The series will be focusing on Sam Wilson aka Falcon taking up the mantle of "Captain America" and Bucky working alongside him in missions and Sam's journey of "is he worthy" of being the new Cap.
Not only will we see new and awesome character development for both Sam and Bucky but we'll also see character development for Sharon Carter and Baron Zemo.
From the trailer's it looks like the series is filmed in insanely nice quality with each mission in a new location. It looks amazing from what I've seen and it matches the style of the recent Disney+ series.
US Agent will be in the series as well created by the US Government to be a "successor" to Captain America, US Agent will be more brutal as well and be more of a villain.
Although the season itself is only six episodes long, I do believe this will be good because there will not be any filler episodes and each episode will dive straight into the action and story.