The classic X-Men animated series from the '90s is an X-Men fan's top tier series as it was a series that introduced many fans and young kids to the world of mutants.
Over the past week or two, there have been leaks, rumors, and just general talk about there being a reboot or a continuation of this iconic series.
Well, at Disney+ Day, it was announced that this series would be returning to our screens in the near future.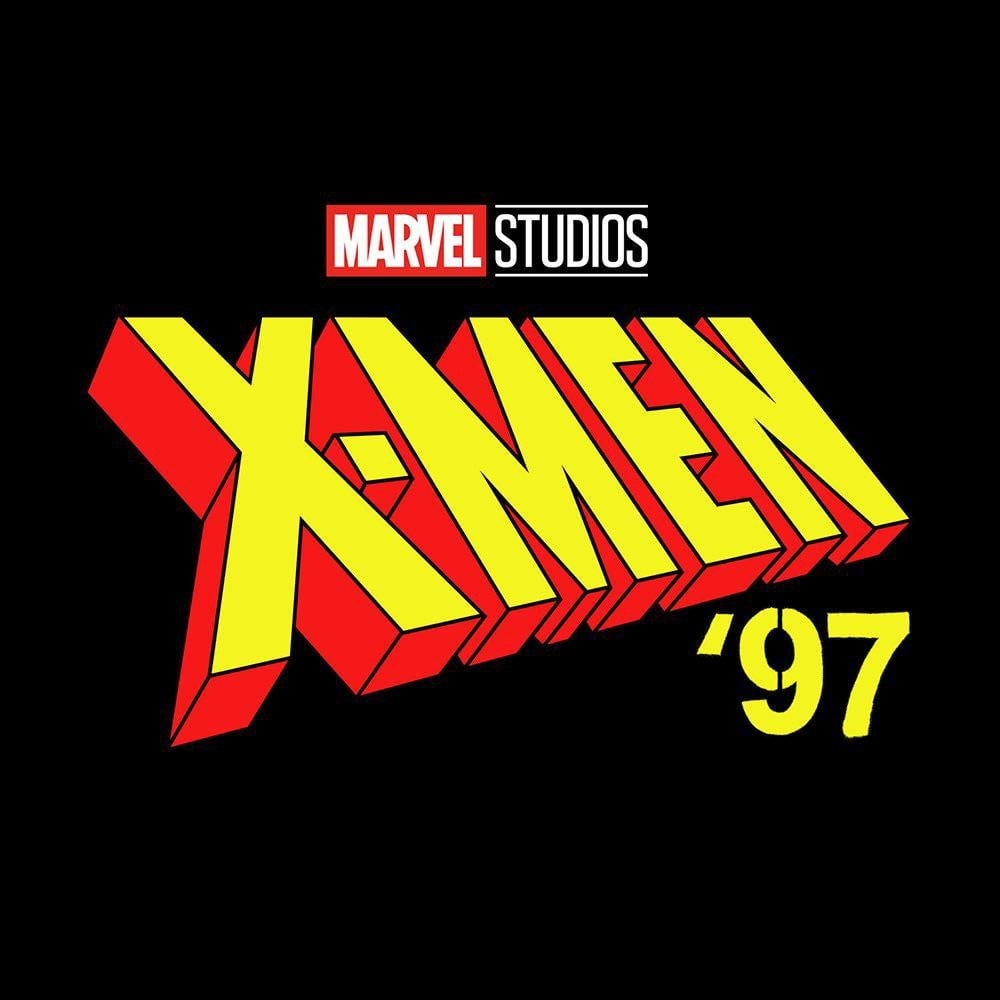 It was also revealed that the title for the returning classic will be "X-Men '97". This series is already in production over at Disney+.
The new X-Men animated series will pick up after the original final episode aired. The final episode featured Professor Charles Xavier being injured in an attack by mutant-hater Henry Peter Gyrich.
Xavier's only hope for survival is to take Princess Lilandra up on her offer to leave Earth and head to the Shi'ar empire. The X-Men are joined by their rival and Xavier's best friend, Magneto, to say goodbye to their leader during his final moments on the planet.
Returning cast members will include Cal Dodd, Lenore Zann, George Buza, Adrian Hough, Christopher Britton, Catherine Disher, Chris Potter, Alison Sealy-Smith, Alyson Court. New cast members will include Jennifer Hale, Anniwaa Buachie, Ray Chase, Matthew Waterson, JP Karliak, Holly Chou, Jeff Bennett, AJ LoCascio.
The Head writer and executive producer on the series is Beau DeMayo, the supervising director is Jake Castorena and supervising producer is Charley Feldman.
Photo: X-Men '97.