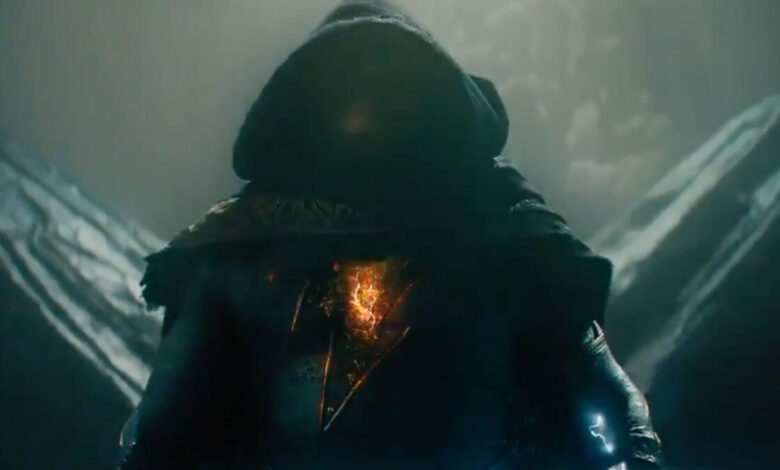 Today, we take a look at the DC Extended Universe and how each movie performed at the box office. This includes all of the Snyderverse movies and anything that's "connected" to the DCEU. This won't include the likes of the Joker or The Batman as they are not part of this universe. It also won't include Snyder's Justice League as this was released on HBO Max only.
11. The Suicide Squad (2021)
Unfortunately for the next 3 films, they do all suffer because most of the world was put into lockdowns due to the Covid pandemic. The Suicide Squad was a film I didn't actually care about at all as the characters in the lineup just didn't interest me. James Gunn did a marvelous job with this film and it was instantly better than its predecessor. It's just a shame it sits at the bottom of this list when it comes to the numbers.
10. Wonder Woman 1984 (2020)
I still can't wrap my head around how this film was so bad compared to the first. The first film was almost a masterpiece whereas this just felt like a super rushed film with no proper direction. Gal Gadot and the Wonder Woman character deserved so much more than this.
9. Birds of Prey (2020)
Birds of Prey never had a great time ever since it tried changing the name of the film title. It was also shrouded in controversy from the beginning. All of this didn't help the numbers plus the poor critic reviews prior to the film's release, it also didn't help it was released during Covid.
8. Shazam! (2019)
Shazam! for me was a very fun movie. I do believe it deserved a lot more than this. The only problem Shazam! had at the box office was that it released far too close to Avengers: Endgame thinking it stood a chance with that. Unfortunately, a lot of people see a cinema trip as a luxury and if they only had one to choose from, it was clear which one they were going to choose.
7. Black Adam (2022)
The character that we waited so long for, only to be canned when the film was still in theatres. Yes, the film underperformed at the box office, but Dwayne Johnson is a perfect Black Adam. We also had the scene at the end with Superman that most of us were excited about, only to be canceled. I cannot see any future DC film at present do well at the box office, especially Shazam and Aquaman because it's a waste of time.
6. Man of Steel (2013)
It's crazy to think it's been almost 10 years since Man of Steel hit our screens with Henry Cavill putting the cape on for the very first time. It did begin what should have been a fantastic run for DC but ultimately the film never lead to anything worthwhile.
5. Justice League (2017)
I genuinely didn't think a studio could get a Justice League film wrong, I was wrong. This film is absolutely horrible in every sense of it. Despite having an okay time at the box office, it's easily the worst film DC has put out. This is saved by the much better version of the Snydercut but how this film was even allowed to be released is beyond me. I still have nightmares about what they did with Henry Cavill's face.
4. Suicide Squad (2016)
This movie is an absolute shame. It had all of the potential in the world but ultimately fell flat. We know there is a Directors Ayer cut out there that was reportedly well received in the test screenings. We ended up with this version and it's a film I have never been a fan of. It's just not good at all.
3. Wonder Woman (2017)
Wonder Woman is arguably the best DC film for me. It was pretty much perfect from start to finish. I loved the darkness of it if I'm being honest, especially being set in World War 2. It did well at the box office and rightfully so. It's definitely the better film out of the top 3 on this list by a country mile.
2. Batman v Superman: Dawn of Justice (2016)
Batman v Superman was always going to do well at the box office. The hype for the movie was decent and the trailers looked very good. Simply just because of the two behemoth superheroes in the title alone, it was destined to do well. What actually followed though leaves a lot to be desired.
1. Aquaman (2018)
Aquaman is the DCEU's most successful movie for Warner Bros. by a long shot. The film was very good and the visuals were stunning. 2018 and 2019 were the peak for comic book films at the box office with a number of them hitting over $1b including Joker. I can't see the sequel getting anywhere near this number though, especially with Amber Heard in the cast.