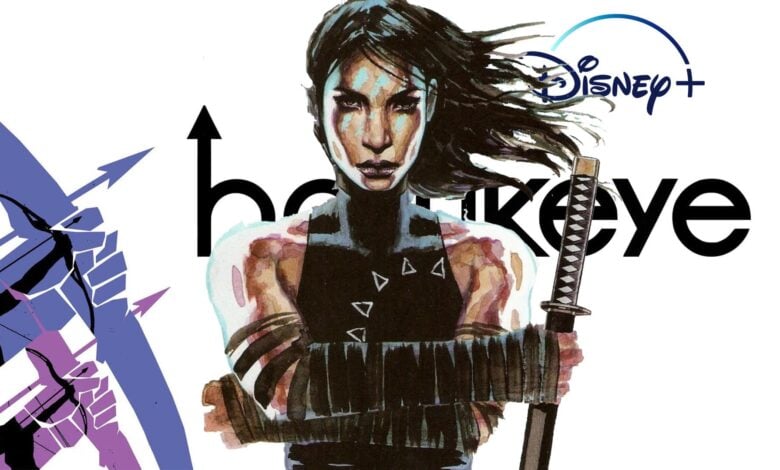 According to Variety, The Hawkeye series might be already getting a spin-off show. This is huge and risky as the Hawkeye series is yet to premiere on disney+.
A show centered around Echo, a deaf Native American character who will be played by Alaqua Cox in the upcoming Disney+ series is in the early stages of development for Disney+.
Etan Cohen and Emily Cohen are attached to write and executive produce the show, with the writer's room recently being brought together and with Marvel Studio's producing.
Echo, whose real name is Maya Lopez, has the ability to perfectly copy another person's moments or fighting style, making her a formidable opponent in battle. In the comics, she crosses paths with characters like Daredevil, Moon Knight, and The Avengers.
It's also worth noting that she was the first person to hold the title of Ronin before passing it onto Clint Barton. This could bring up the theory of did Echo survive the snap and give the name Ronin to Clint after he lost his family in Thanos's snap?
Jeremy Renner will reprise his role as Clint and mentor Kate bishop played by the incredible Hailee Steinfeld. The series picks up after Avengers Endgame. The series is also writing and executive produced by Jonathan Igla. Rhys Thomas and Bert & Bertie serve as directors.
Photo: Echo, Marvel Comics.