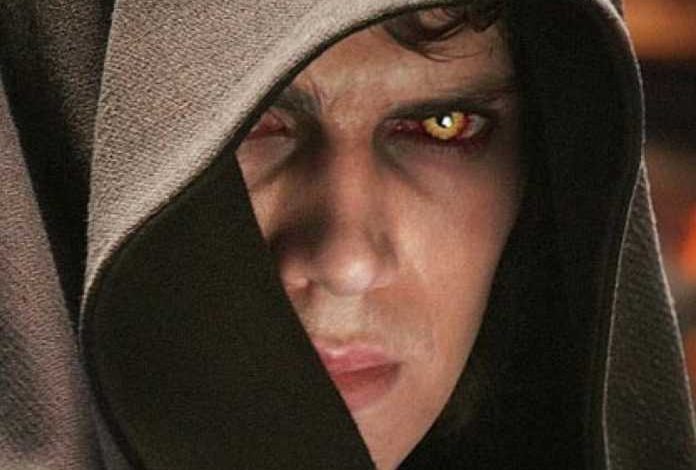 Recent reports have been released stating that producers are in talks with Hayden Christensen to reprise his role as the iconic Anakin Skywalker.
While these are just rumors at the moment, we do know that if it's true and he does sign on to reprise the role, it'll most likely be in the Obi-Wan Kenobi Disney+ series.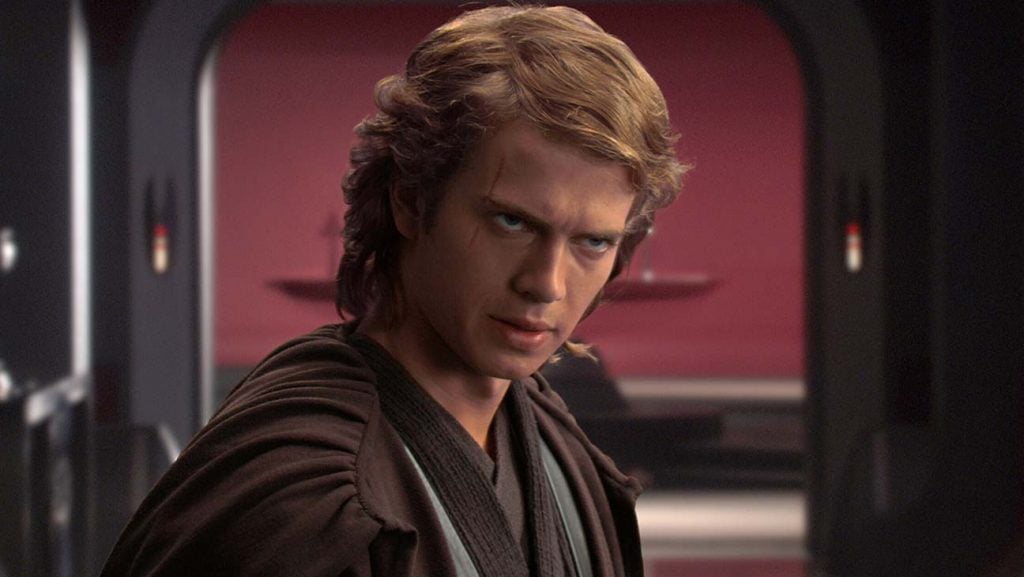 According to LRM Online Hayden is currently in talks to sign back on to reprise his role but how big of a role is unknown and that Disney and Hayden would both deny this. https://lrmonline.com/news/hayden-christensen-to-reprise-role-as-anakin-skywalker-in-kenobi-series-lrm-top-shelf-rumor/
It's not the first time Hayden would have reprised his role as we heard his voice in The Rise of The Skywalker movie along with many other previous Jedi.
If this is true, my best guess would be that it would be most likely in flashbacks or dream sequences as previously revealed information has suggested Obi-Wan will be dealing with PTSD after Mustafar.