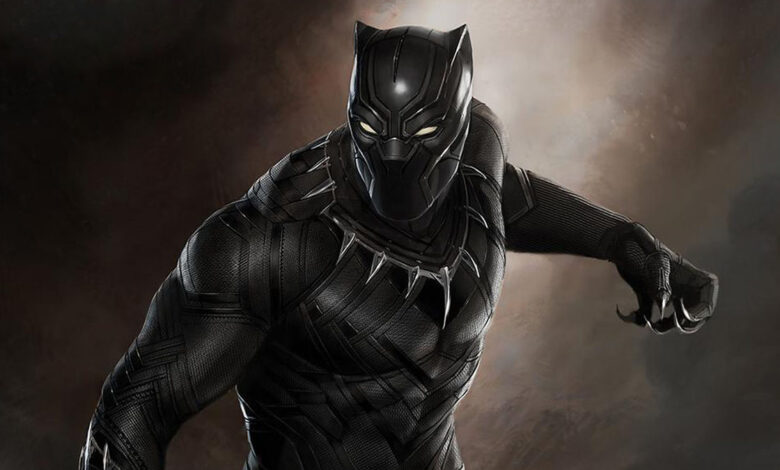 11. Ant-Man and the Wasp (2018)
We begin in the golden age of the MCU with Phase 3. Ant-Man and the Wasp may have been slightly underwhelming in terms of an MCU film but the fact this is the lowest movie on this list with over $600m at the Box Office is impressive in its own right. When you look at it now, this even beat the likes of Black Adam and Shazam over at DC.
10. Doctor Strange (2016)
Doctor Strange was a fun and interesting film, there's no doubt about it. I think $677m is generous for this. Mr. Strange wasn't a hugely well-known character outside of comic book fans or those that may have heard of him. The movie was needed to establish one of our strongest heroes that's a part of the Avengers.
9. Thor: Ragnarok (2017)
I'm a little thrown back that Ragnarok didn't hit over the $1b mark. There have now been 4 Thor movies and Ragnarok is levels above all the other 3 put together. I mean, it was Ragnarok that truly set the precedent for Thanos at the end when his ship shows up. Plus, it didn't focus too much on Jane, allowing the movie to focus truly on Thor instead which worked. It also had the right mix of comedy and seriousness throughout.
8. Guardians of the Galaxy Vol. 2 (2017)
It was clear from the off Guardians 2 was going to do well. The marketing focused on Baby Groot. It made sense. It's similar to what we've seen in The Mandalorian and Grogu. If you have something that's adorable and cute at the forefront of the marketing, it gives one up. Guardians 2 was a decent movie in all fairness. It could've been better but it is what it is.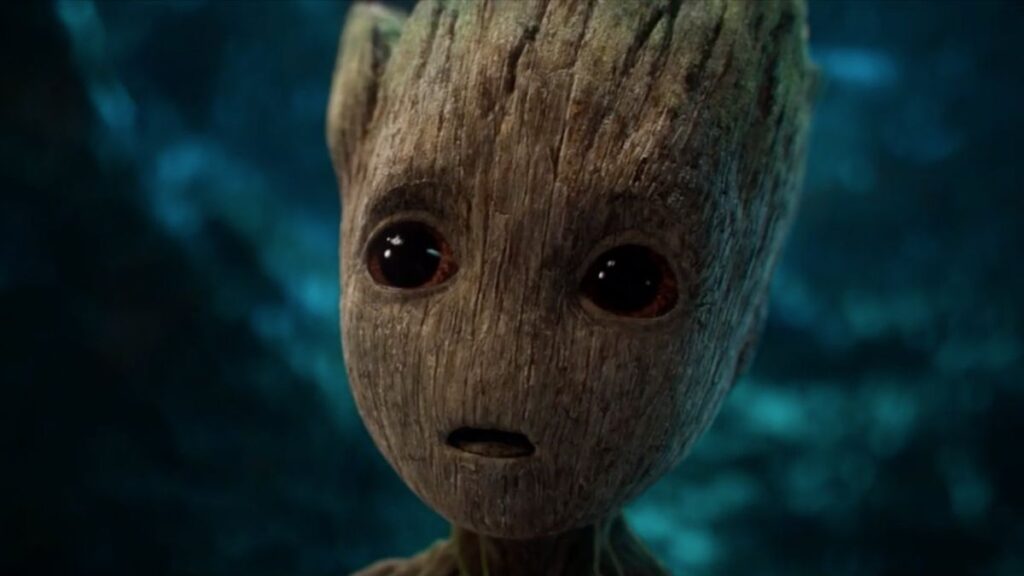 7. Spider-Man: Homecoming (2017)
The first Tom Holland solo movie for Spider-Man. The movie performed very well at the box office. The movie itself is a lot of fun and has a lot of brilliant moments. For me now, I just struggle to watch this because the Tom Holland Spider-Man films drastically improved on the sequel and the third.
6. Captain Marvel (2019)
Captain Marvel definitely exceeded at the box office. I'm a fan of the Captain Marvel movie and also Brie as Carol Danvers. However, the movie did attract a lot of disappointment from fans and critics alike. I understand what the movie stood for and completely respect it. I think I'm more just shocked because of the hate the movie got.
5. Spider-Man: Far From Home (2019)
I have to admit, I am fairly surprised this only reached $1.13b. I say this because this was the film that was after Endgame. I thought this movie would do so well because even the trailers and marketing focused on what Peter would do after Tony's death.
4. Captain America: Civil War (2016)
This is one of those movies where you either love it or hate it. I'm in the "love it" category. I do understand this was Captain America's third film that was basically Avengers 2.5 but I loved the idea of picking a team that both had good points to side with. It also featured Spider-Man and Black Panther for the first time.
3. Black Panther (2018)
Black Panther deserved this amount and more without a shadow of a doubt. I remember coming out of the theatres being so damn impressed I needed to watch it again. It's still up there as one of the best MCU movies ever. It just hits completely differently now with Chadwick Boseman's sad passing.
2. Avengers: Infinity War (2018)
Infinity War shot up the all-time list when it dropped. I mean, it wasn't particularly surprising the movie did so well. Everything we witnessed prior to this led to this film. From Civil War to Black Panther, every little moment fell into place perfectly for Thanos to take the gauntlet and end 50% of all living life.
1. Avengers: Endgame (2019)
This is number 2 on the all-time highest Box Office numbers. It did actually hit 1st until Avatar had a re-release in theatres that knocked Endgame back to number 2. This for me is absolutely deserving of number 1. This is my all-time favorite movie that I don't believe will ever be topped. Endgame was the pinnacle of the MCU and the wait was well worth it after Infinity War.