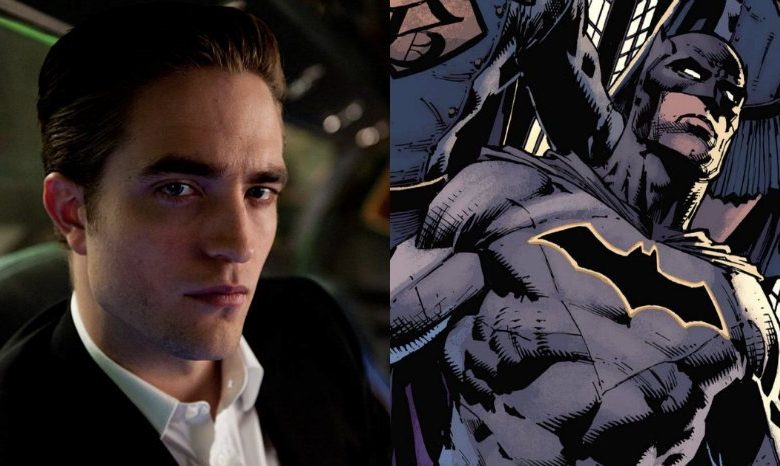 Robert Pattinson is officially Batman in Matt Reeve's The Batman movie releasing on June 25th 2021.
In the last few weeks there was speculation as to who would be cast as the new Batman. When it came down to it, the role would be decided between Robert Pattinson or Nicholas Hoult and ultimately they would then go on to screen test in presumably go in for a screen test in a prototype batsuit.
News broke today that Warner Bro's officially approved Robert Pattinson for the role. Pattinson would sign the deal on Friday!
Pre-production on the movie is expected to start in the summer but no official date has been giving as to when filming will begin on "The Batman".