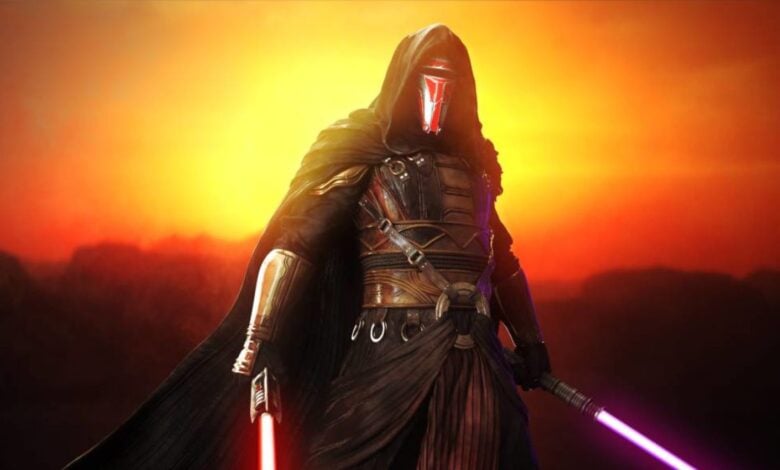 PlayStation showcase was a huge hit last year, where they revealed the specs of the PlayStation 5, the price brackets and accessories. It became a huge event for Sony, and they have continued it again this year.
Up first was the teaser trailer for the Knights of the Old Republic remake. Something I've personally been calling for, for years! You can read my article on this from a while ago here.
This is incredible news for all Star Wars fans around the world, considering KOTR remains one of the best Star Wars gaming experiences in history.
I could not be happy with this.
Here's the trailer;
What are your thoughts on this? Let me know down in the comments below.