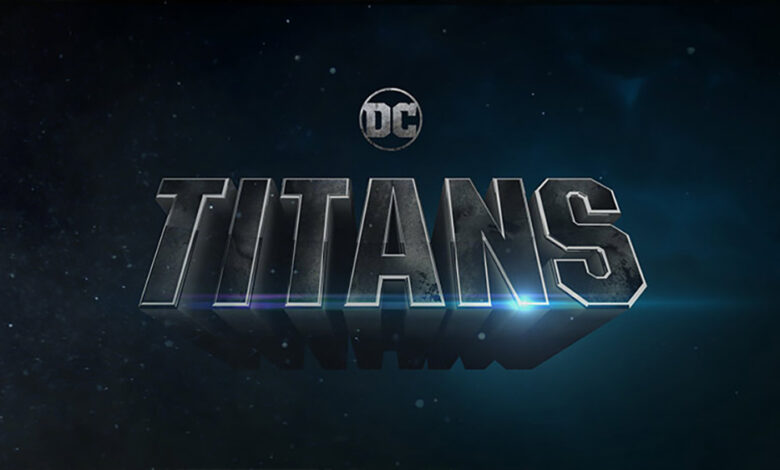 With less than a month left before the Titans season 3 begins on HBO Max, they have released the final trailer for the upcoming season which showcases a darker tone for the new season.
The trailer showcases what is about to come throughout the season from Red Hood to Gotham City to Scarecrow, the season looks to be action-packed and downright great.
The trailer showcased just enough that left me wanting more and dying for the release date to come quickly. I'm seriously hyped for the new season.
Along with a new setting for season 3, we do have more new characters like Barbara Gordon and Dr. Jonathan Crane both of which will play a big part in the upcoming season.
Returning cast includes Brenton Thwaites, Anna Diop, Teagan Croft, Curran Walters, Conor Leslie, Minka Kelly, Alan Ritchson, and more.
The Marketing
While I'm excited about the season, I have to ask, and I'm not the only one asking questions similar to this, what is happening with the marketing for the show? Badly photoshopped posters, trailers insanely close to release, and no teases for months.
Titans is one of DC/Warner Bros.'s biggest shows, I mean look at when Titans was a DC Universe exclusive show, it went on to be the most pirated show in 2018. Why are they not marketing the series like a series like Loki? It's dumb, I hope this can change depending on if we get a season 4.
Photo: Titans season 3 on HBO Max.