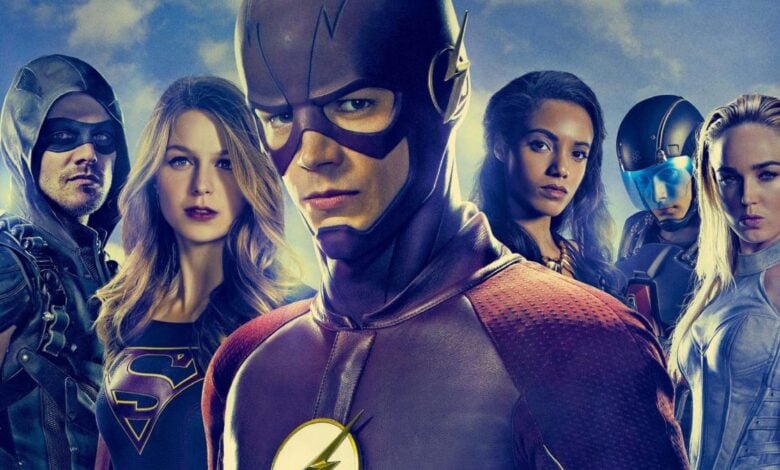 Say what you will about the Arrowverse but it's difficult to deny that it set the precedent when it came to superhero television. Prior to these shows, we never really had a lot. Pre-2012 we only really had Smallville.
Before we get into this, I do understand the Arrowverse is still technically ongoing as The Flash is on the final season before it ends for good. When I also say I miss the Arrowverse, I'm talking about peak Arrowverse in the earlier days.
When I talk about peak Arrowverse, I talk about the following seasons;
Arrow seasons 1, 2 and 3
The Flash seasons 1, 2 and 3
Supergirl seasons 1, 2 and 3
Legends of Tomorrow seasons 1 and 2
You may agree or disagree with the above but all of those seasons were amazing for me. I've said this before in an article, if it wasn't for Arrow I'd be dead. Honestly. That show saved my life because at the time I had nothing and this show took me away from the reality of my life and allowed me to escape. It's why I'm so thankful for it.
When you look back to those particular seasons, you can tell they were done with care. I mean just look at Arrow's season 1. It was so good because it was different. Our hero had no qualms about snapping a bad guy's neck. It was unique, it was dark, and it had a fantastic story with interesting side characters.
The Flash season 1 had one of the best twists and reveals ever. Legends allowed some under-utilized side characters in other shows to come together as one team and it was a serious show. Supergirl was originally done by CBS but even still, The CW managed to keep on with what they did so well.
It does feel generally like The CW cared more for the shows back then. They didn't have an abundance of characters to really use and shine the spotlight on. Characters such as Batwoman, Black Lightning, Stargirl, Naomi, etc. It did feel like The CW bit more than they could chew as it was apparent it was perhaps overwhelming for the studio to keep up.
It wasn't just that, stories became weak. Villains became half-assed, this is further proven in the last couple of seasons of The Flash. The CGI has taken a major hit and some of the lines are just pure cringe.
When you look back on what we had, everything meant something. Look at the second crossover where they fought Vandal Savage, it was beautifully done.
This was it at the time, I looked forward to every single episode. It didn't matter if it was just a filler episode because even those episodes meant something to the overall aspect of the story. I live in the UK, there would be times I'd wait up until 4am/5am just to watch the episodes as soon as they aired.
I know these times are long gone and DC's television is all over the place in regard to continuity. It's just something that hit differently when all of The CW shows were interconnected until they decided a certain character wasn't.
The CW had the world in their hands when it came to it. From an outsider's perspective, it felt like they took on way too much. They should've just left it at the original 4 shows, prior to Black Lightning being introduced. At least this way they could have dedicated more resources and time to ensure these shows remained to the high standards they began with.
Once The Flash ends, DC TV is going to be a shell of what it once was. Titans and Doom Patrol are both ending, Peacemaker's pretty much indefinitely been delayed and it's very likely Superman & Lois will be canceled after the upcoming season. Gotham Knights looks like the biggest waste of time in TV history but hey-ho.
I stand by that I don't think much tops peak Arrowverse. This comes from a huge Marvel fan and they've had some solid shows on Disney+ (and some bad ones). Grant Gustin, Stephen Amell, Melissa Benoist, and others will always remain the best versions of their characters. I think it'll take a lot to top what they were able to do, even during their worst times on the shows.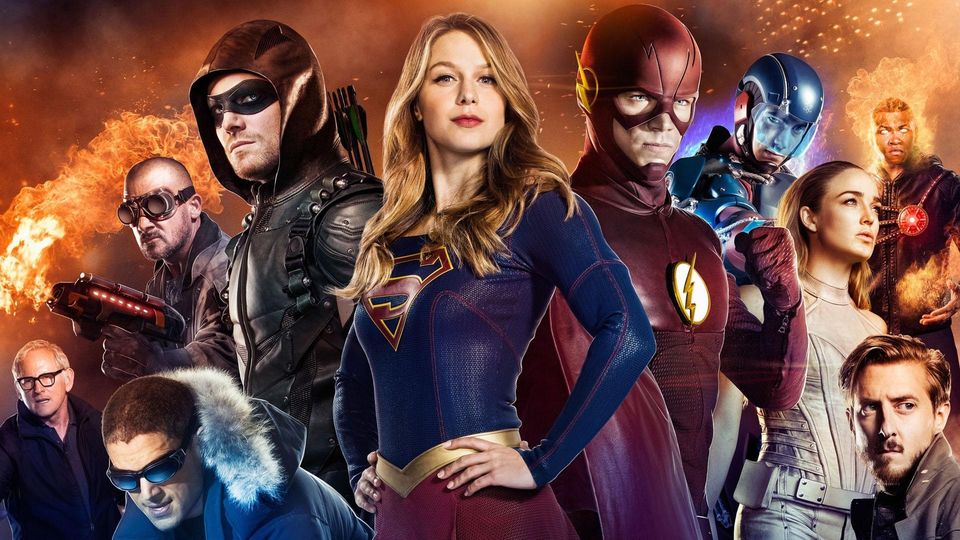 Follow Us