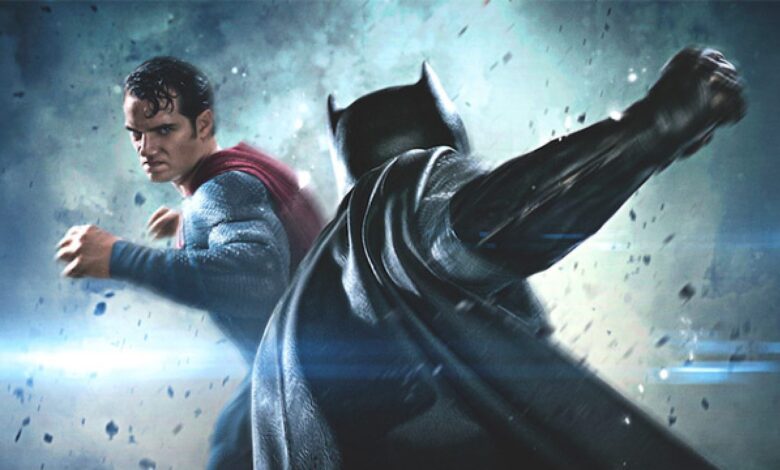 It is no secret that over the course of a few years, the state of the DC Universe has been in a very bad place because of WB/Walter Hamada and whoever else has been running the show.
Over the last few months, a good amount of changes have happened at WB/DC and one of those includes the change in leadership.
James Gunn and Peter Safran have been revealed to be at the helm and with that, a lot of speculation has come involving many properties of DC has arrived. From the roadmap of DC to Robert Pattinson's Batman and the universe Matt Reeves has crafted.
More recently, James has had to come out and deny the rumor of bringing Robert Pattinson's Batman into the mainline DC universe which has already been revealed to be false, but so-called "journalists" want to get those clicks.
Now, James has come out and posted a short thread of information about the future of the DC universe.
While he didn't outright say "I fired Henry Cavill" he did reveal that he and Peter had a meeting with Henry about some possibilities in the future to work together, however, in the meantime, a new Superman movie is in the initial stages, with the story focusing on an earlier part of Superman's life, and with that Henry Cavill couldn't be cast.
The only one who has stated that he's done is Henry himself.
For me, this isn't an issue whatsoever. I did like Henry as Clark but that was in the past, DC has been in a state where it needs to follow the comics and have a "rebirth". Meaning a soft reset on the DC universe and having more heroes at the forefront. We know the Justice League has had major actors play their respective characters and they are not always available.
I feel like having Shazam, Black Adam, and many more heroes play a more prominent role in the universe would be a great thing. You don't technically have to recast the Justice League, but more so have them mentioned in the background and have a team such as the JSA as the face.
I fully trust James, he's a comic fan, and he takes these unique background characters and gives them the biggest spotlight he can, as seen with Guardians of the Galaxy, Suicide Squad, and Peacemaker.
Follow Us