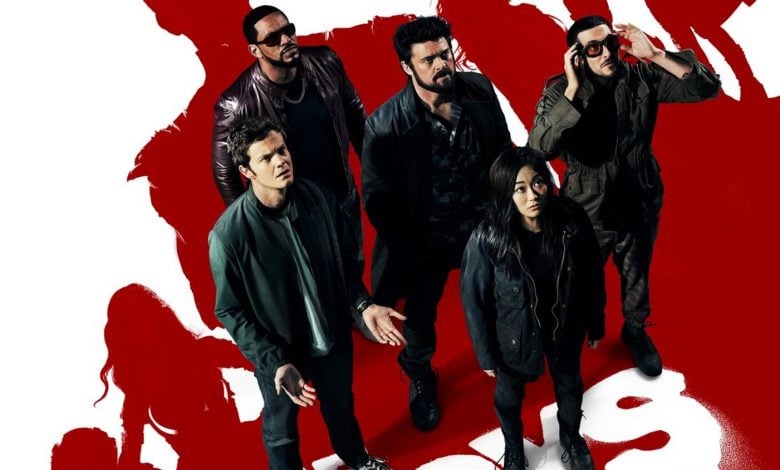 The Boys quickly made it's way to the very top of the "best series" list when they released the first season which introduced everyone to this new side of Superheroes and villains.
Season 2 got announced back when they released season 1 and everyone was excited. The trailers got released hyping it up even more, but why is it getting review bombed?
Because of how they are releasing the episodes.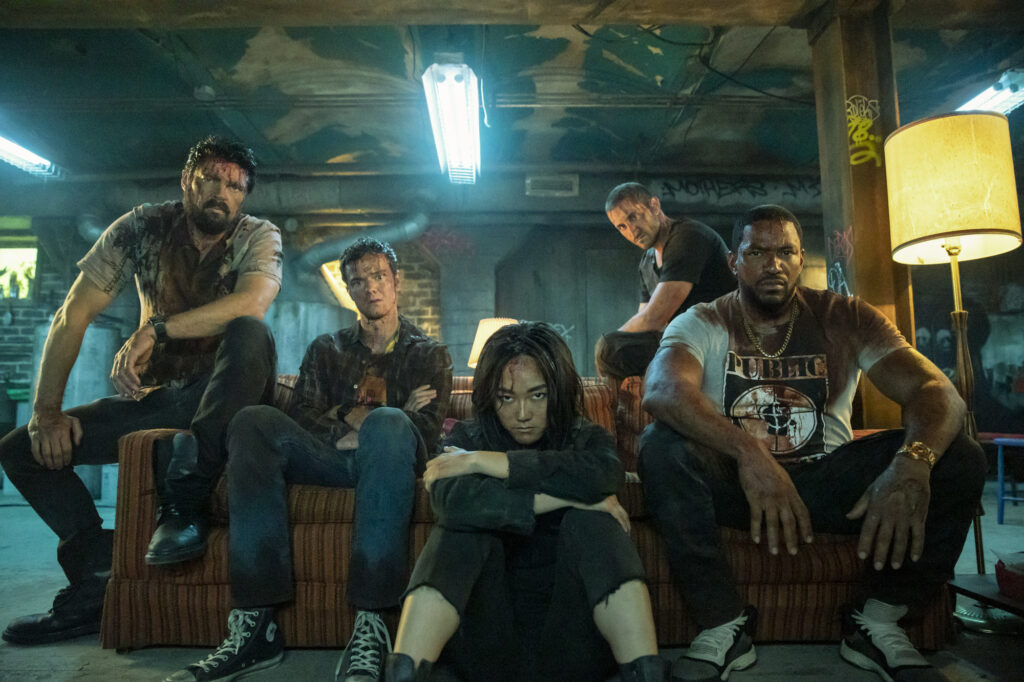 People are putting out fake reviews on Amazon Prime because they released the first three episodes but then decided to release the rest of the episodes on a weekly basis.
Which, don't get me wrong, I'd love to sit down and binge the entire season of The Boys but I love this new way of them doing it, it prolongs the excitement and is building up more hype for the Butcher movie.
The Boys is one of those shows which sits on that line of binge-worthy or a weekly show. Like The Flash and many other DC shows, I'm completely fine with watching them weekly because it keeps it going for a while, however with shows like Daredevil, The Punisher, etc I can binge them all day and be done with them.
If you are a "fan" of the show, and I say that term loosely, don't go review bombing the show because, for all you know, it could get it cancelled. Any true fan would wait, keep the excitement alive, and keep saying positive things about it.