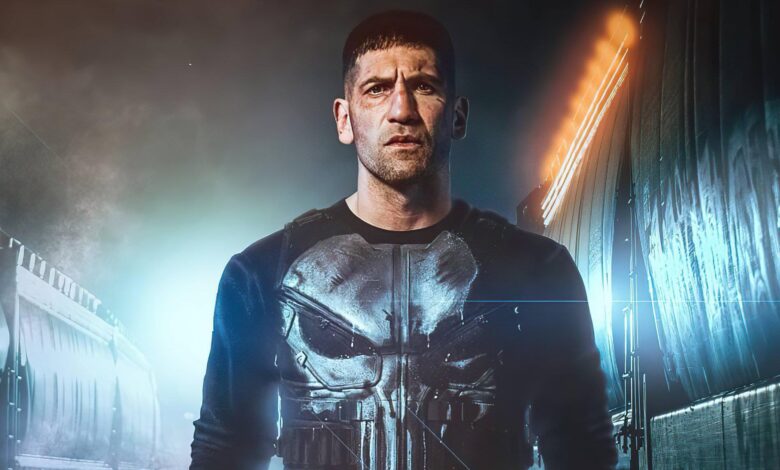 It is no secret that when Jon Bernthal was cast as Frank Castle aka The Punisher, he was immediately loved, from the split secret that the announcement dropped. I was one of them. I loved it, I still think that it's one of the best castings in any TV series, or movie, especially in the line of live-action versions of The Punisher, he is the best. Period.
His debut season on Netflix's Daredevil was unbelievable. Jon took this character and explored him deeply. Putting himself in his shoes. He brought that to each scene we saw him in whether that be with Daredevil or an enemy, he brought it.
His own series for Netflix was even better, even more brutal, and more bloody. It expanded the character even more on a deeper level with his mental state, and his loner-esque behavior. It truly took Frank Castle to another level in live-action.
Another reason why an R-rated series would work for The Punisher would be because Phase 4 has been brutal so far if you truly look at it. Let's start with No Way Home, we had death, with the death of aunt May, Moon Knight was brutal and bloody.
In Multiverse of Madness, we literally had Black Bolt blow his own brains out. We had Wanda stretching out Mr. Fantastic and popping his head like a balloon. We had Wanda acting like something out of a horror movie with her bones cracking. We had Peggy Carter sliced in half, another world's Doctor Strange literally blown away by Black Bolt.
And the most gruesome death? Professor X has his neck snapped in real life, as well as Wanda gets inside her own mind to stop him. How did she stop him from inside her mind? By slightly ripping his head in half.
Speaking to a friend, we spoke about how The Punisher sets the standard for the best or often sometimes perfect anti-hero series. The Punisher's Netflix series delivered that. I openly admit that. We know Daredevil is appearing in countless Marvel projects going forward so it wouldn't be hard to tie The Punisher into the Marvel Cinematic Universe.
Kevin Feige recently said that Spider-Man and Daredevil will be the faces of "Street-level" activity going forward. The Punisher fits into that category arguably more so than Spider-Man in this day and age. It would be the perfect show for Disney+.
The Punisher was up there with some of the best content by Marvel on the Netflix streaming service, it literally had no right to be canceled. It was unfair to the main cast, the background cast, producers, writers, and not to mention the loyal fanbase that the shows had created on top of the original fanbase these Marvel characters had.
I would sincerely love The Punisher to return, only if they bring Jon Bernthal and the cast back.