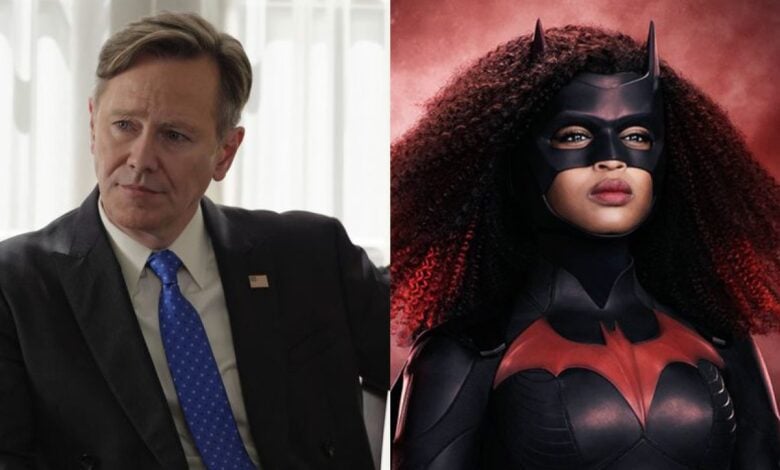 A new villain in the world of Batwoman is about to make his debut in the show. Ronan Sionis aka Black Mask will debut in season 2 of Batwoman.
Peter Outerbridge has officially been cast as the Black Mask character. He plays Ronan Sionis, a "white knight" and is a pragmatic and charismatic CEO and as Black Mask, he has issues with masked vigilantes and The Crows who will stop at nothing to destroy them.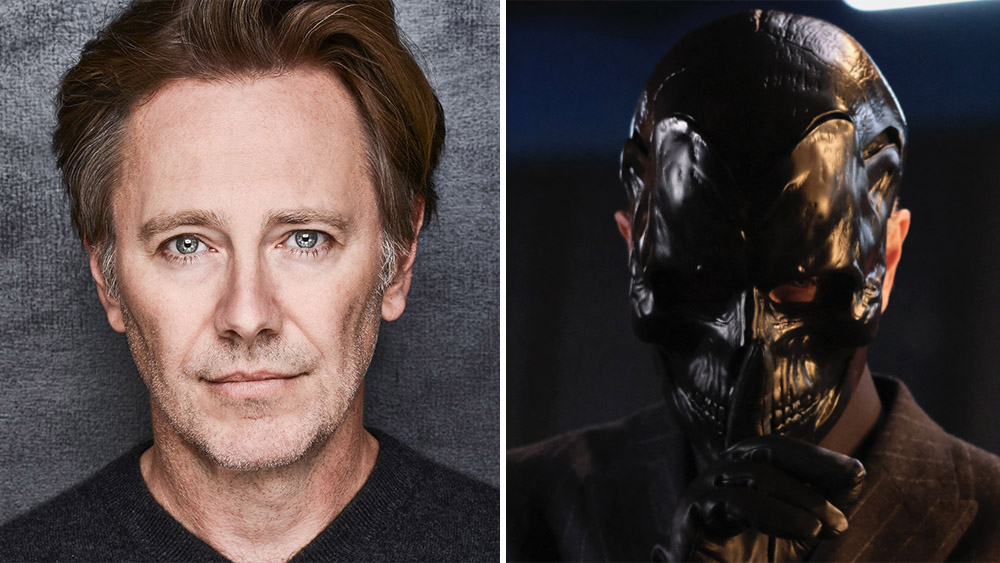 Peter Outerbridge is set to recur for the remainder of season two of Batwoman. It will be interesting to see what he actually does and how menacing he will get towards Batwoman and The Crows.
As the news released today, we also got the first official look at the character in his Black Mask alter ego. Which I must say, they have absolutely nailed the look.
It'll be interesting to see if he plays a part in the Kate storyline we will be seeing throughout the rest of the season.
He's a big enough villain to do enough damage like that to a character such as Kate, so it'll be interesting to see Black Mask come in and be this powerful enemy to not only Kate but to team Bat and Ryan throughout the rest of the season.
Photo: Black Mask in Batwoman Season 2.