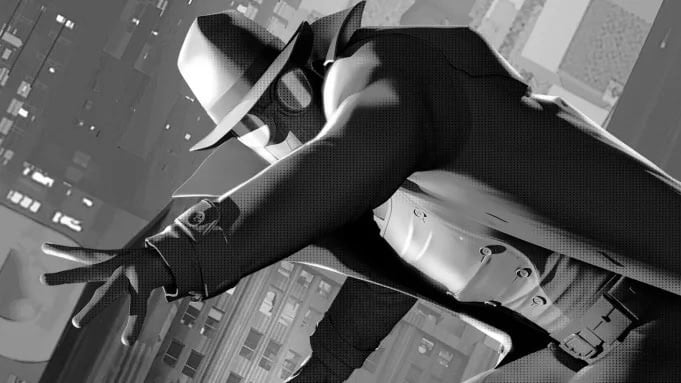 New reports suggest that A Spider-Man Noir series is in the works at Amazon according to Variety.
The untitled series will follow an older, grizzled superhero in 1930s New York City. An individual with knowledge of the project says the show will be set in its own universe and with that, the main character will not be Peter Parker or a version of Peter.
This is the second Spider project that Amazon is currently working on as they have moved forward with "Silk: Spider Society" from showrunner Angela Kang.
Several other shows are in the works. It is unknown at this time which other Marvel characters will be featured in the other Amazon shows, though Sony currently controls over 900 such characters associated with the Spider-Man franchise.
Oren Uziel will serve as writer and executive producer on the Spider-Man Noir show. Uziel developed the show along with "Spider-Man: Into the Spider-Verse" producers Phil Lord and Christopher Miller and former Sony boss Amy Pascal, who all executive produce.
---
Honestly, in my honest opinion, I'm fully on board with Amazon delivering shows based on characters from within the Spider-verse. As stated above, Sony controls over 900 characters associated with the Spider-Man so the range of shows is endless.
I love the story of the Noir characters from all that's been, not just Spider-Man. It is so intriguing so I'm excited to see this play out. I have full faith in Amazon to deliver a great story with unique scenes and to get this in live-action is a huge plus.