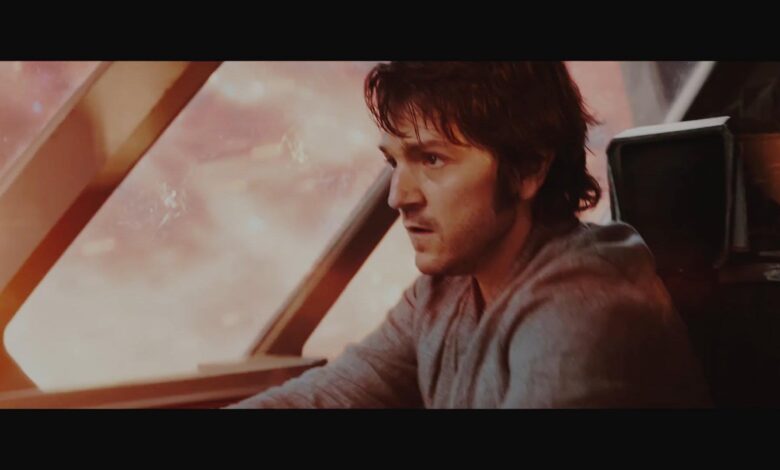 With only a couple of weeks until the premiere of ANDOR on Disney+, a final trailer has been released at D23 Expo 2022.
Kathleen Kennedy reveals that ANDOR season 2 is close to beginning production.
Kathleen Kennedy has described "ANDOR" overall as a 24-episode spy thriller series.
Kyle Soller teases that his character in 'ANDOR' is someone you'll learn to love to hate when you watch the series.
Adria Arjona's Bix has a complicated on-again/off-again relationship with Cassian Andor in 'ANDOR'
Diego Luna says 'ANDOR' is like a giant 12-episode film.
You can catch the first 3 episodes released on September 21 on Disney+.